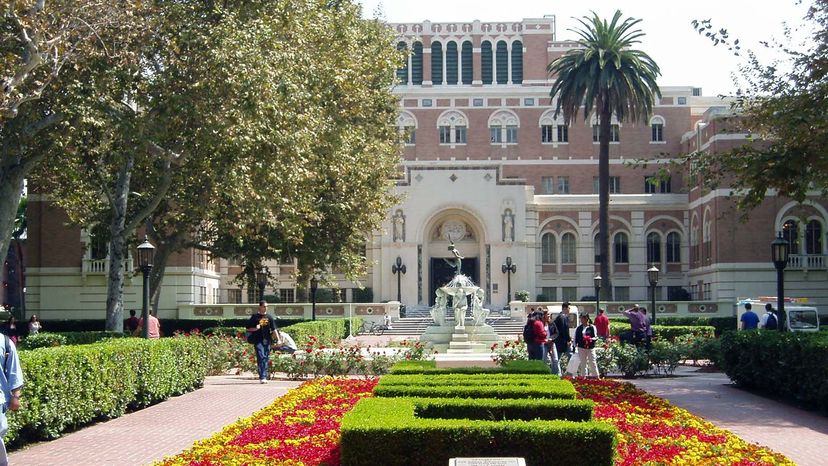 So you got accepted to college. Congratulations! Now that you've run around the house and emailed everyone you can think of to tell the good news, it may be time to turn your thoughts to how you'll pay for your higher education.
Financial aid experts recommend that you spend a lot of time cobbling together as many grants and scholarships as possible to pay for school.
"Really max out on scholarships and grants," says Barry S. Coleman, vice president counseling and education programs for the nonprofit National Foundation for Credit Counseling (NFCC). "Do your research. You don't have to repay scholarships; you don't have to repay grants. Find as much free money as you can."
It's a rare student who gets a free college education, however. When you've exhausted every avenue toward free money, it's time to look at student loans.
There are a variety of student loans available. Some are based on financial need, while others are much like any other loan and are based on your credit score. They all have one thing in common, though: they must be repaid eventually and normally reach into the tens of thousands of dollars. Knowing which student loans fit your situation best and just how much money you'll need to borrow, can help save you in the long run, both in interest and principal.
In this article, we'll look at student loans and what makes them different. Up first are federal student loans.
HowStuffWorks may earn a small commission from affiliate links in this article.