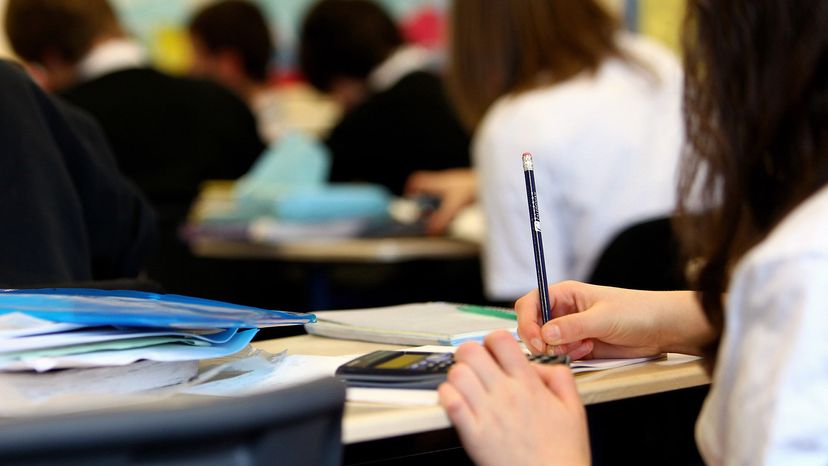 Student loans might be a trending political topic right now, but for borrowers they are part of daily life, and probably not the best part. If you took advantage of student loan packages that were available while you were in college and you graduated with debt, you might be overwhelmed by the thought of paying them off.
Even if the balance doesn't feel insurmountable, you could be sacked with multiple bills from multiple lenders with different due dates in different amounts. That's a lot to keep track of, especially when you thought you'd finally crossed math off your list after you passed pre-calculus.
Refinancing or consolidating your student loans might help tackle everything from huge balances to scattered payment due dates. However, even though these terms sometimes get used interchangeably, they have distinct meanings and different benefits and drawbacks. To find out whether one or the other would improve your individual situation, you first need to understand their definitions.