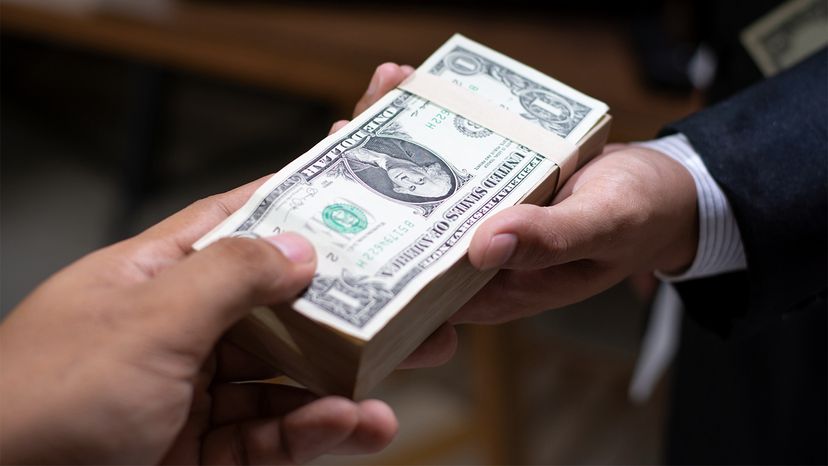 You might go to the dentist with a sore mouth and discover, to your dismay, that you need several thousand dollars' worth of work to fix it. Or else the transmission goes bad on your aging car and needs to be replaced. Or maybe your grandma had a bad day at the casino and is now reneging on her promise to pay your college tuition bill.
You get the idea. There are plenty of scenarios in which you might need money in a hurry. A personal loan — basically, an installment loan from a bank or another financial institution, in most instances without the need to put up any collateral to secure it — is one way to get your cash. These days, with the advent of online lenders who use financial technology, also known as fintech, to automate the loan approval process, you may be able to get that money deposited in your bank account more quickly than ever.
"Many online personal loan services are able to provide you with a loan within just one business day," explains to Joseph Schwartz, head of content at loan-comparison website Fundinghero.com, in an email interview. "The funds will be deposited directly into your account and you will be able to use them however you wish."
In addition to taking out a personal loan, there are other ways to come up with quick cash in a pinch, though some of them have downsides as well. And there are some options that you definitely should avoid. Here's more about the various options.