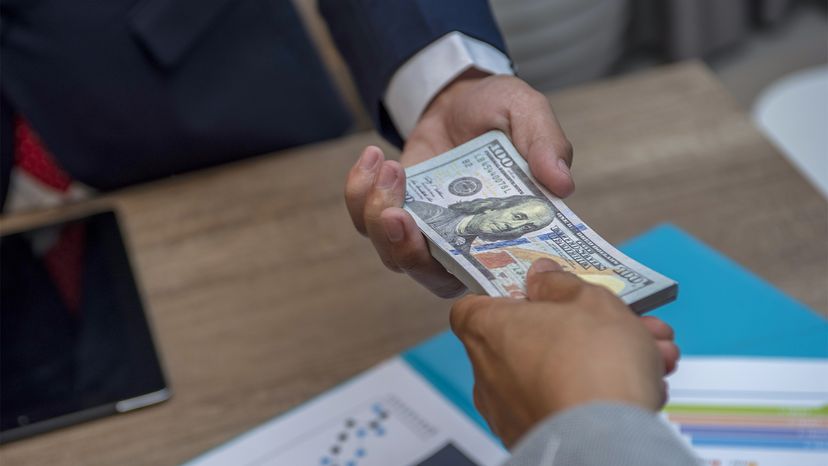 Maybe you want to consolidate your credit card debt or pay less interest on it. Or else you want to replace the fixtures and tile in your bathroom or have some capital to invest in a small home-based business. Or maybe you have any one of a million other potential situations where you need a little cash. How do you come up with it?
Increasingly, for many Americans, the answer is to take out what's called a personal loan.
Though you'll see slightly different definitions of the term, a personal loan generally means an installment loan, in which you get a chunk of money up front and agree to gradually pay it back, plus interest, through regular monthly payments.
One of the most important features of personal loans is that they're usually unsecured, meaning that you don't have to put up any collateral to get one. Instead, all you have to do is sign an agreement to make the payments, according to Rod Griffin, director of public education for Experian, one of the nation's three major credit reporting companies.
"With an auto loan, you make payments in installments, but the loan is secured by the car," Griffin explains in an email interview. But with a personal loan, "you're going to a lender and saying, I promise I'll pay you back, and that's it."
That makes a personal loan more like a credit card, where you don't have to put up collateral either. But compared to using the plastic in your pocket, the interest rate for a personal loan may be slightly lower, and you may be able to borrow a bigger sum, because you're agreeing to pay back a fixed amount of what you owe on a regular basis.
As Griffin explains, personal loans are a means of borrowing that's been around for a while in various forms. But in recent years, they've become increasingly popular with both consumers and lenders. In 2015, he says, there were 656,000 personal loans given across the U.S., according to Experian's data. By 2019, the number had soared to 1.3 million loans. American consumers had cumulative personal loan balances of $305 billion in the second quarter of 2019, and that amount is growing at an annual rate of 12 percent — double the growth of credit card debt, according to Experian's data.