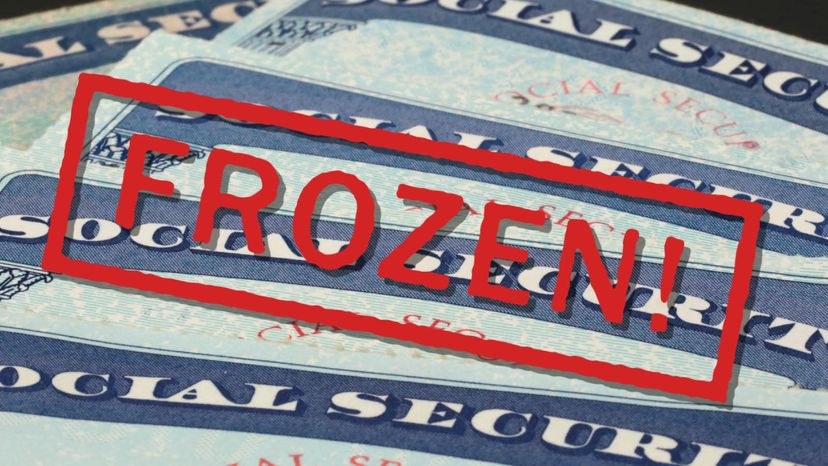 Credit fraud is unfortunately a serious problem. In 2017, hackers accessed Equifax, one of the three major consumer credit reporting agencies. That left 143 million American consumers' sensitive information, including their Social Security numbers, compromised.
And that wasn't an isolated incident. Major retailers, restaurants and hotels like Macy's, Marriott, Adidas, Saks Fifth Avenue and Planet Hollywood have also had major data breaches, exposing their customers' information.
But adult consumers agree to take a certain amount of risk with their personal information. They sign up for — and use — credit cards. They give their Social Security number for bank loans and car loans. But what about a child? They do none of these things. So as a parent, you could be caught completely off guard if your child graduates from high school and you discover they've already purchased a car or rented an apartment. Or, at least, someone else did using your child's name and Social Security number.
We're talking about financial fraud against minors. Opening new bank and credit card accounts are the most common forms. They're so common they can go undetected for years, according to Forbes.
Identity thieves can use a child's Social Security number to apply for credit, apply for government benefits, rent apartments and set up utilities. The consequences get more and more complicated over the years. By the time your child is approaching adulthood and needs to apply for jobs, first credit cards, or car and school loans, they may already have a lengthy credit report full of fraudulent activity that needs to be cleaned up.