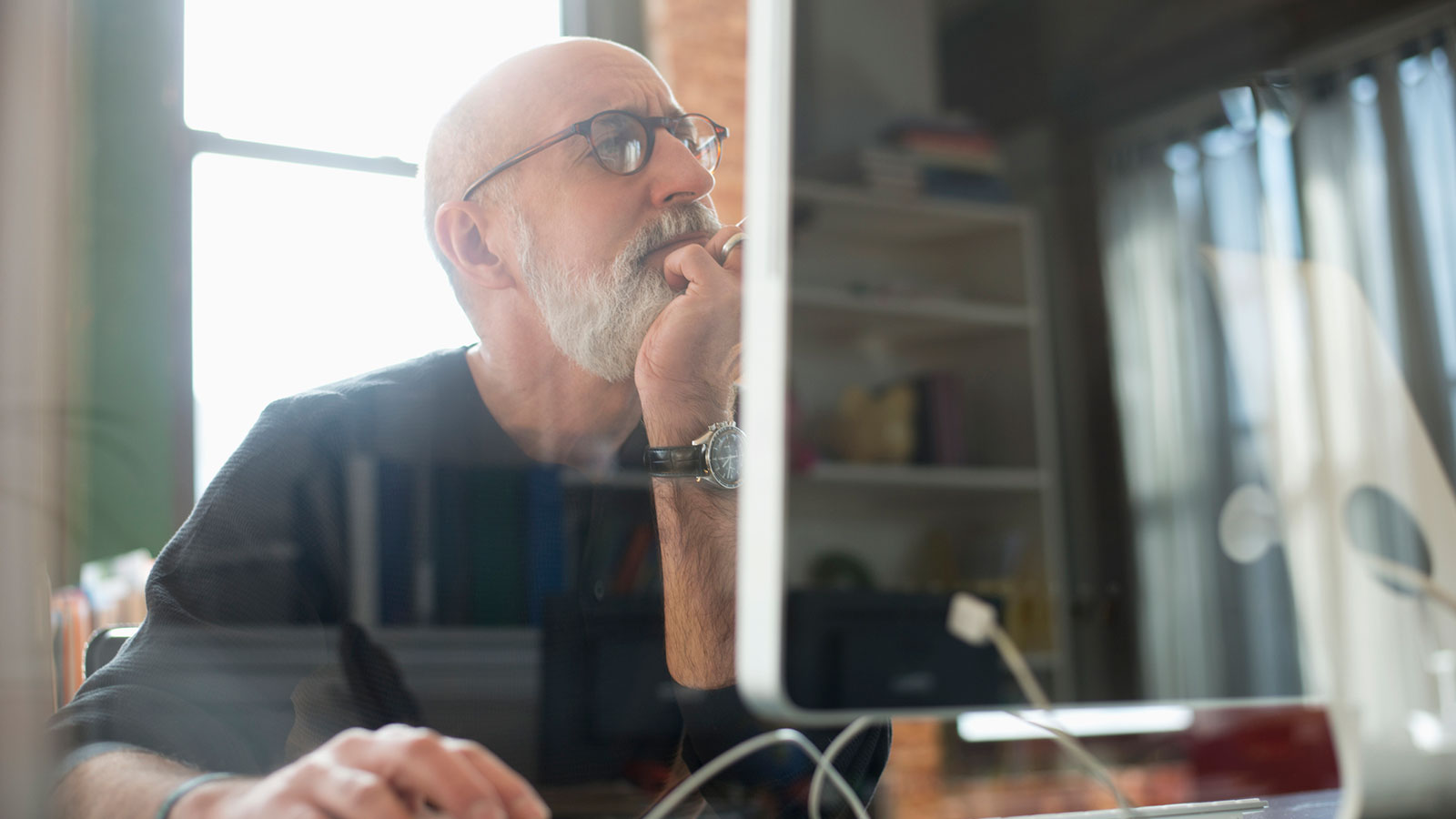 Up Next
How can you get out of giving a professional reference if you don't want to? HowStuffWorks has some tips.
---
Author's Note: 10 Best Resignations of All Time
I'll be honest; I don't have a good quitting story. Most of my employment exits have gone out with a whimper, not a bang. In the past, I used to move every couple of years, which was a convenient excuse to quit and start fresh. It was also a great way to avoid hurting an employer's feelings, even if I secretly harbored fantasies of hurting their vital organs. For the past decade, I've been a freelance writer, so if I want to "quit" a client, I just say I'm "too busy" right now. Part of me regrets not having moonwalked out of a particularly boring cashier job in high school while blasting "Beat It" from an oversized boom box. My only solace is that there was no YouTube in 1993, so it hardly would have counted anyway.
Related Articles
Sources
Agrawal, Rakesh. "The rapid rise and fall of daily deal Web sites." The Washington Post. Nov. 22, 2013. (Feb. 21, 2014) http://www.washingtonpost.com/blogs/innovations/wp/2013/11/22/the-rapid-rise-and-fall-of-daily-deal-web-sites/

Associated Press. "Number of Americans Quitting Their Jobs Rises, Sign of Economic Confidence." June 11, 2013. (Feb. 21, 2014)

BBC. "13 November 1990: Sir Geoffrey Howe resigns." Democracy Live. Dec. 9, 2009. (Feb. 21, 2014) http://news.bbc.co.uk/democracylive/hi/historic_moments/newsid_8186000/8186443.stm

BBC News. "Stansted Airport worker bakes resignation 'letter.'" April 16, 2013. (Feb. 21, 2014) http://www.bbc.co.uk/news/uk-england-cambridgeshire-22168676

Butt, Riazat. "Stephen Pollard: Flair in the community." The Guardian. Sept. 20, 2009. (Feb. 21, 2014) http://www.theguardian.com/media/2009/sep/21/stephen-pollard-jewish-chronicle?guni=Article:in body link

Cavna, Michael. "Viral video start Marina Shifrin weighs post-NMA job offers." The Washington Post. Oct. 10, 2013. (Feb. 21, 2014) http://www.nhregister.com/general-news/20131010/viral-video-dance-star-marina-shifrin-weighs-post-nma-job-offers

Fiegerman, Seth. "Andrew Mason's First Record is Not a Joke." Mashable. July 2, 2013. (Feb. 21, 2014) http://mashable.com/2013/07/02/andrew-masons-hardly-workin/

Hannan, Caleb. "Drunken Man Resigns His Grocery Store Job by Writing 'I Quit' in Cheez Whiz." Seattle Weekly. Dec. 2, 2009. (Feb. 21, 2014) http://www.seattleweekly.com/dailyweekly/2009/12/man_uses_cheese_whiz_to_quit_h.php

Hodgson, Jessica. "Stephen Pollard loses job at Times." The Guardian. Jan. 8, 2001. (Feb. 21, 2014) http://www.theguardian.com/media/2001/jan/08/pressandpublishing.thetimes

Idov, Michael. "Steven Slater's Landing." New York Magazine. Jan. 30. 2011. (Feb. 21, 2014) http://nymag.com/news/features/70980/

Lappin, Joan. "Don't Cry for Groupon's Andrew Mason." Forbes. March 5, 2013. (Feb. 21, 2014) http://www.forbes.com/sites/joanlappin/2013/03/05/dont-cry-for-groupons-andrew-mason/

McCracken, Harry. "CareZone, a Private Service for People Who Take Care of People." Time. Feb. 15, 2012. (Feb. 21, 2014) http://techland.time.com/2012/02/15/carezone-a-private-service-for-people-who-take-care-of-people/

Newman, Andy and Rivera, Ray. "Fed-Up Flight Attendant Makes Sliding Exit." The New York Times. Aug. 9, 2010. (Feb. 21, 2014) http://www.nytimes.com/2010/08/10/nyregion/10attendant.html

Rushe, Dominic. "Why I Left Goldman Sachs author is biggest 'muppet' say reviewers." The Guardian. Oct. 22, 2012. (Feb. 21, 2014) http://www.theguardian.com/business/2012/oct/22/muppet-why-i-left-goldman-sachs-greg-smith

Reuters. "Margaret Thatcher's dramatic 1990 fall: 'Stabbed in the front.'" April 8, 2013. (Feb. 21, 2014) http://news.bbc.co.uk/democracylive/hi/historic_moments/newsid_8186000/8186443.stm

Smith, Greg. "Why I am Leaving Goldman Sachs." The New York Times. March 14, 2013. (Feb. 21, 2014) http://www.nytimes.com/2012/03/14/opinion/why-i-am-leaving-goldman-sachs.html?pagewanted=all&_r=1&

Taibbi, Matt. "The Great American Bubble Machine." Rolling Stone. July 9, 2009. (Feb. 21, 2014) http://www.rollingstone.com/politics/news/the-great-american-bubble-machine-20100405

WPM I-TV. "Local DJ Quits Live On-the-Air." Aug. 16, 2006. (Feb. 22, 2014). http://forum.dvdtalk.com/other-talk/477761-inetta-moodsetta.html