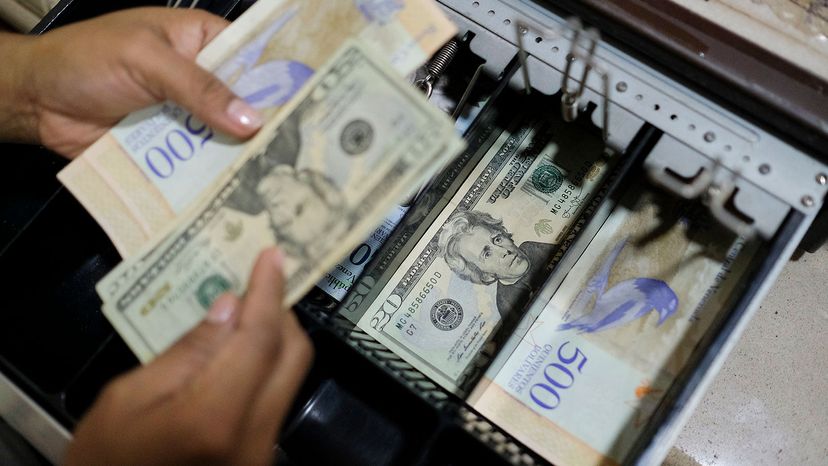 When economic times are uncertain, people want to put their money in something solid. That helps explain why 80 percent of all $100 bills in circulation are now held outside of the United States. (That's up from only 30 percent back in 1980.) The steep rise in the number of $100 bills held overseas — close to two C-notes for every person on the planet — is a signal that people around the world recognize the dollar as the de facto global currency. They have confidence that if their local currency goes belly up, the dollar will hold steady.
It's not only individuals that are stuffing $100 bills under their mattresses for a rainy day — it's foreign governments, too. Governments don't stockpile physical dollars in their central banks, but they do buy up loads of U.S. Treasury Bonds and T-Bills, which are valued in dollars.
As of January 2020, Japan and China each owned more than $1 trillion in U.S. Treasury securities followed by the United Kingdom ($372 billion) and Brazil ($283 billion). According to the International Monetary Fund, more than 61 percent of the world's cash reserves are held in dollars. The euro is in second place at 20 percent.
When even an economic powerhouse like China holds a trillion U.S. dollars in reserve, that's a good sign that the dollar is still considered the "mightiest" of the global currencies.
The dollar wasn't always the world's de facto currency, though. So, what changed?