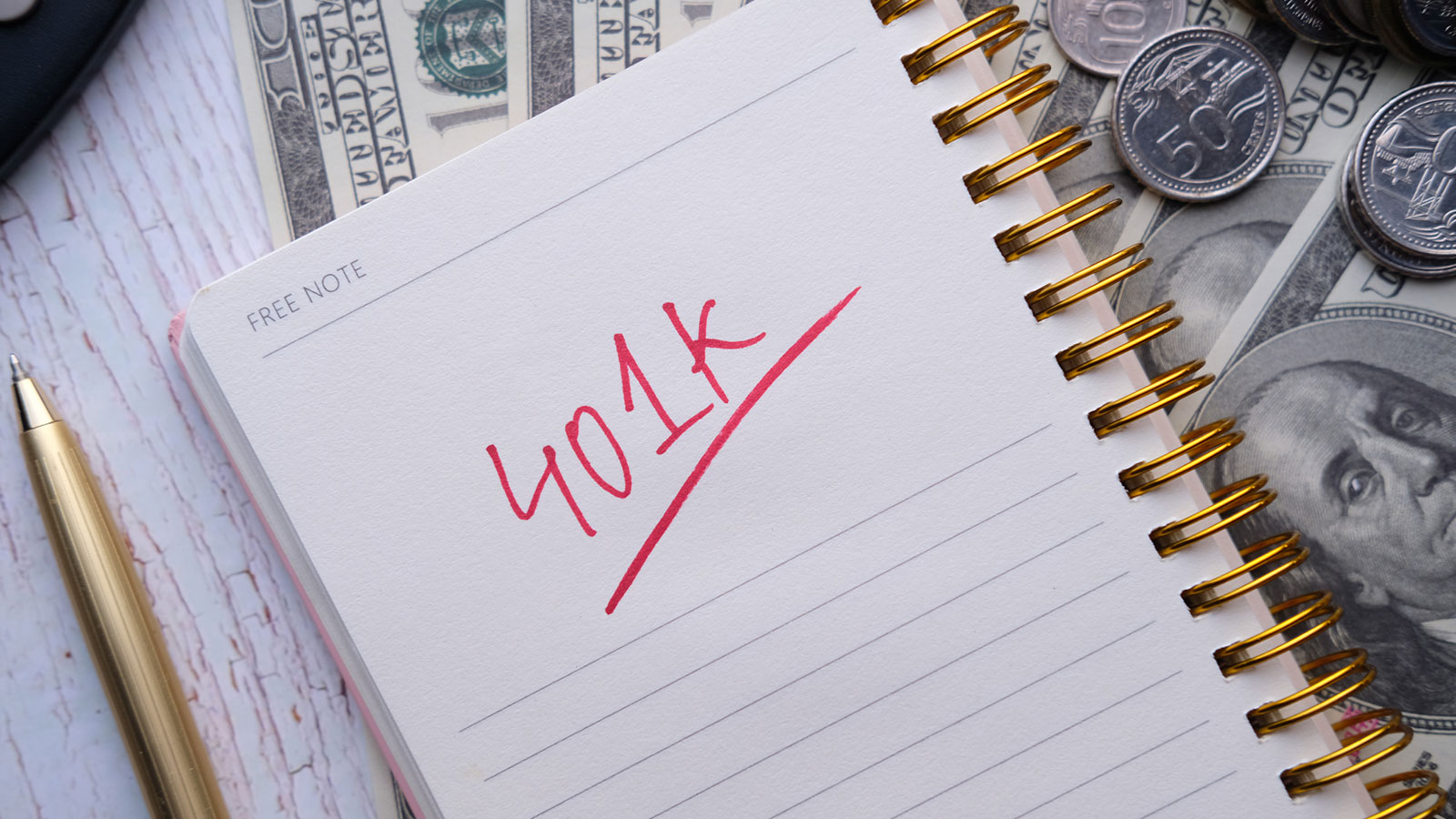 Up Next
Many Americans don't think about their tax bills until the new year. But there are things you need to do before Dec. 31 if you want to pay less later.
---
Author's Note: 10 Tax Credits for Single Parents
The voluminous tax code can be difficult to wrap your arms around, let alone track the annual changes and understand how they impact how you file. Being diligent, whether by doing your homework or hiring a tax preparer, can make a difference. I've found my best strategy is somewhere in the middle. I get professional help for my taxes but try to understand which tax credits could be applied to my situation, too.
Related Articles
Sources
American Adoptions. "2014 Adoption Tax Credit Information." (Nov. 4, 2014) http://www.americanadoptions.com/adopt/adoption_tax_credit

Appleby, Denise. "529 Plans: Contributions." Investopedia. (Nov. 4, 2014) http://www.investopedia.com/university/retirementplans/529plan/529plan3.asp

Child Care Aware of America. "Child Care in America." (Nov. 4, 2014) http://usa.childcareaware.org/sites/default/files/19000000_state_fact_sheets_2014_v04.pdf

Child Care Aware of America. "Parents and the High Cost of Child Care." (Dec. 3, 2014) http://edsource.org/wp-content/uploads/cost_of_care_2013_103113_0.pdf

College Data. "What's the Price Tag for a College Education?" (Nov. 4, 2014) http://www.collegedata.com/cs/content/content_payarticle_tmpl.jhtml?articleId=10064

Erb, Kelly Phillips. "IRS Announces 2014 Tax Brackets, Standard Deduction Amounts and More." Forbes. Oct. 31, 2013. (Nov. 4, 2014) http://www.forbes.com/sites/kellyphillipserb/2013/10/31/irs-announces-2014-tax-brackets-standard-deduction-amounts-and-more/

IRS. "529 Plans: Questions and Answers." Sept. 23, 2014. (Nov. 5, 2014) http://www.irs.gov/uac/529-Plans:-Questions-and-Answers

IRS. "Adoption Benefits FAQs." Feb. 7, 2014. (Nov. 5, 2014) http://www.irs.gov/Individuals/Adoption-Benefits-FAQs

IRS. "American Opportunity Tax Credit." Sept. 23, 2014. (Nov. 5, 2014) http://www.irs.gov/uac/American-Opportunity-Tax-Credit

IRS. "American Opportunity Tax Credit: Questions and Answers." Sept. 23, 2014 (Nov. 4, 2014) http://www.irs.gov/uac/American-Opportunity-Tax-Credit:-Questions-and-Answers

IRS. "Don't Overlook the Child and Dependent Care Tax Credit." March 20, 2014. (Nov. 4, 2014) http://www.irs.gov/uac/Newsroom/Dont-Overlook-the-Child-and-Dependent-Care-Tax-Credit

IRS. "EITC Home Page--It's Easier Than Ever to Find Out if You Qualify for EITC." June 27, 2014. (Nov. 4, 2014) http://www.irs.gov/Individuals/EITC-Home-Page--It's-easier-than-ever-to-find-out-if-you-qualify-for-EITC

IRS. "Plan Now to Get Full Benefit of Saver's Credit." Dec. 4, 2013. (Nov. 5, 2014) http://www.irs.gov/uac/Newsroom/Plan-Now-to-Get-Full-Benefit-of-Saver's-Credit

National Women's Law Center. "Paying for Health Care." (Nov. 5, 2014) http://www.nwlc.org/sites/default/files/pdfs/ptc_advocates_faq_2014.pdf

Tax Credits for Working Families. "Child Tax Credit." (Nov. 5, 2014) http://www.taxcreditsforworkingfamilies.org/child-tax-credit/

USDA. "Expenditures on Children by Families." 2013. (Nov. 5, 2014) http://www.cnpp.usda.gov/sites/default/files/expenditures_on_children_by_families/crc2013.pdf