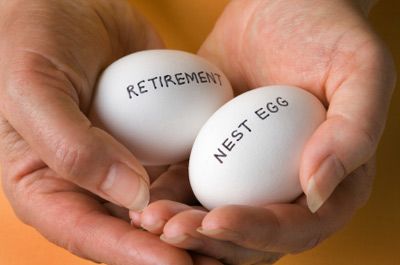 Whether you're an investment pro or are just getting started, check out these pictures of the most important things to remember when you invest.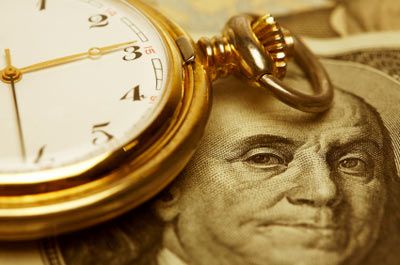 While a few hundred dollars may not sound like much to retire on, even a small start can yield big dividends if invested early enough. So how do you get started?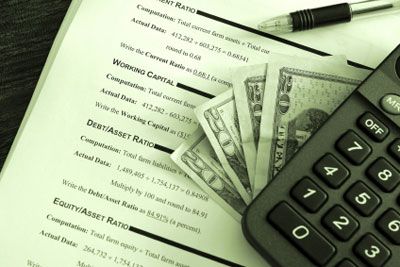 Do you know your net worth? As you invest and maintain your portfolio, you may require the services of a financial advisor to help you add things up. See your best bet for retirement next.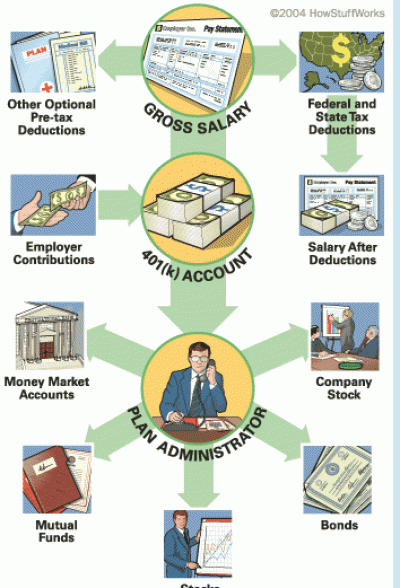 Everyone who can should take advantage of a 401(k) plan. With employer matching and direct deposit, saving has never been so easy. But there's one investing danger you should always keep an eye on...
One of the biggest mistakes people make when planning for retirement is not accounting for inflation. Your money won't go nearly as far in a few decades as it does today. Next, see how to calculate investments.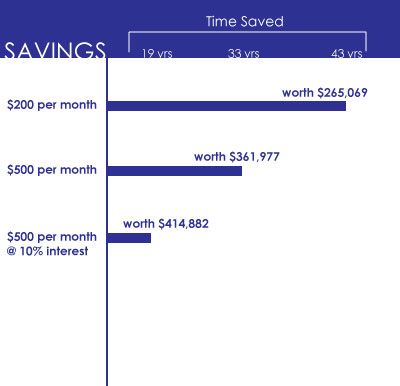 If you save and invest money every month, you will become a millionaire at some point. Get insight into day trading next.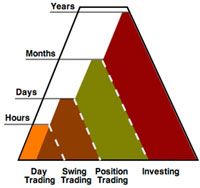 This chart shows the time difference among day trading and other forms of investing. See how online trading works next.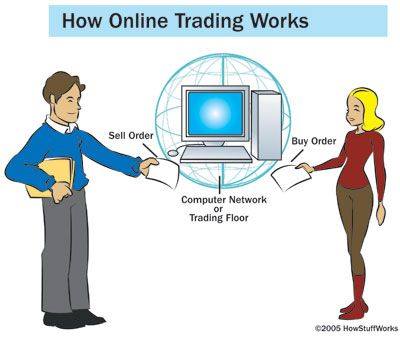 Online trading has given anyone who has a computer the ability to invest. Next, see a new trend in the investment market.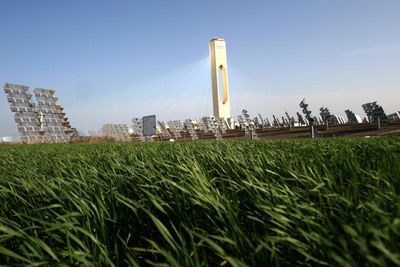 Alternative energy mutual funds provide funding for the construction of solar power plants like this one. In the last photo, see what it's like on Wall Street.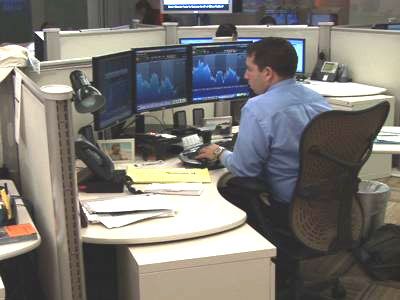 The NASDAQ stock exchange is the place where traders buy and sell shares of stock.