The History of IPOs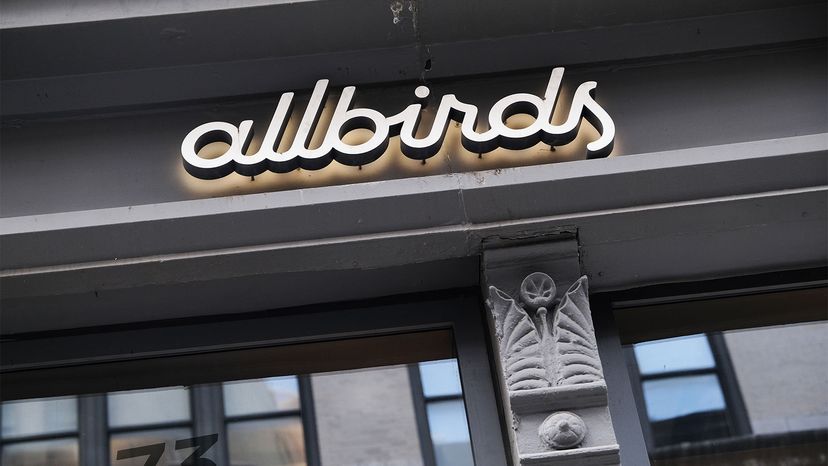 It's easy to associate the idea of IPOs with technology companies, since those names are the ones that get the most hype in news media headlines. When social network company Facebook (now Meta) went public in an eagerly anticipated IPO in 2012, for example, it raised an astonishing $16 billion. And, although it was widely considered one of the biggest IPO flops of all time, it was the third biggest IPO in the history of American finance, and 10 times what another tech giant, Google, had raised eight years before [source: Markowitz and Carter].
But not every IPO is a tech giant. In 2021, for example, San Francisco-based environmentally friendly sneaker company Allbirds staged a successful IPO, raising $303 million, and seeing its shares sell at $15, above the expected range of $12 to $14. Allbirds' success had a lot to do with the growing popularity of its comfortable, minimalistic wool-top sneakers, which initially became popular in Silicon Valley and gradually developed fans across the U.S., and with the company's innovative use of renewable natural materials, rather than plastics and synthetics [source: Segran].
IPOs aren't a new phenomenon. To the contrary, they date back to 1602, when the Dutch East India Company, at the time the biggest commercial enterprise in the world, invited every resident of the Netherlands to buy shares to help finance its trade in spices and other commodities [source: Petram]. In the U.S., IPOs date back to the late 1700s. The biggest IPO of that early period was the Bank of the United States, which raised $8 million from private investors in addition to $2 million from the federal government. Many of the investors were foreigners, something that didn't sit well with a lot of Americans. The bank's IPO didn't sell shares right away, but subscriptions, or "scrips," which were essentially a down payment on the stock. Nevertheless, when they were first offered in July 1791, they sold out so quickly that a secondary market in resale of scrips developed [source: Federal Reserve History].
In the centuries that followed, many familiar American companies built their businesses with the help of IPOs, and changed the U.S. economy in the process. In 1906, for example, Sears, Roebuck & Co., the retailer that popularized the concept of people ordering products and having them shipped to their homes, went public with the help of Goldman, Sachs & Co., a then-small New York-based investment banking firm that pioneered the idea of valuing stock offerings on a company's earning power and goodwill, instead of just its physical assets [source: Guzzetta, Goldman Sachs]. In 1956, Ford Motor Co. broke with the wishes of its recently-deceased founder, Henry Ford, and went public, staging what was at the time the biggest IPO in American financial history, selling $643 million worth of shares and immediately vaulting to No. 3 on the Fortune 500 list of the biggest public companies [source: Rosevear].
In 1980, Apple — a rising maker of a still-new product called the personal computer — staged its IPO, a crucial step on its way to becoming a massive global force that popularized digital music, the smartphone, and other innovations that have changed modern life. An investors who bought $1,000 worth of Apple shares back then and held them would have a stake worth nearly $1 million in early February 2022, which shows the alluring promise of investing in an IPO [source: Martin].
In the years that followed, numerous big-name American businesses raised capital through IPOs, ranging from Pepsi, Kraft Foods and MetLife insurance to AT&T.