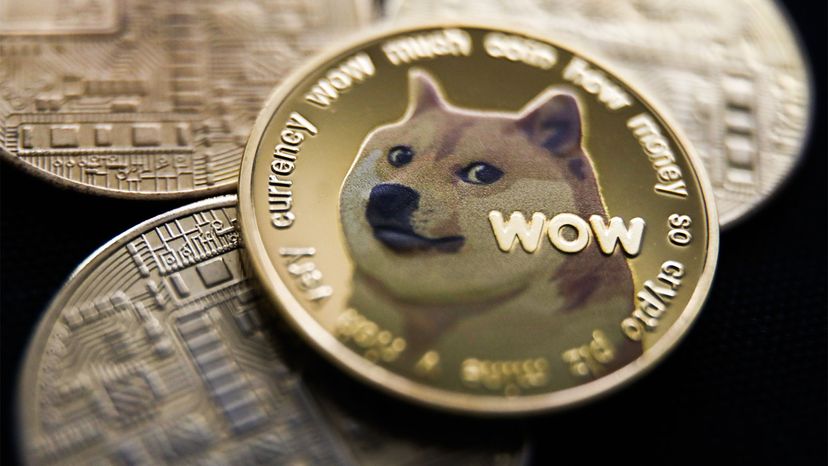 For something that started out in 2013 as a parody of other cryptocurrencies and features a canine as its mascot , Dogecoin has been generating a lot of buzz lately. The price of the "open source, peer-to-peer digital currency," as Dogecoin's website describes it, has surged by roughly 2,900 percent since January 2021, according to Coinbase, and the market value of the Dogecoin in circulation was $39.1 billion on Aug. 24, making it the eighth biggest crypto around.
Dogecoin's rise has been championed by a pair of high profile billionaires. SpaceX founder Elon Musk attracted a lot of attention in May 2021 when he tweeted that his company would be launching a 2022 lunar mission, Doge-1, that would be paid for in Dogecoin. Musk even posted a YouTube video of this song about the crypto:
And then there's Mark Cuban, owner of the NBA's Dallas Mavericks, who not only accepts Dogecoin in payment for team merchandise, but even recently advertised a special sale for those who pay in Dogecoin.
"Where the organization allows people to use ANY crypto, 95 percent of sales in are DOGE," Cuban has tweeted. He describes Dogecoin as "the people's way to pay." He expressed a similar sentiment in this recent CNBC interview.