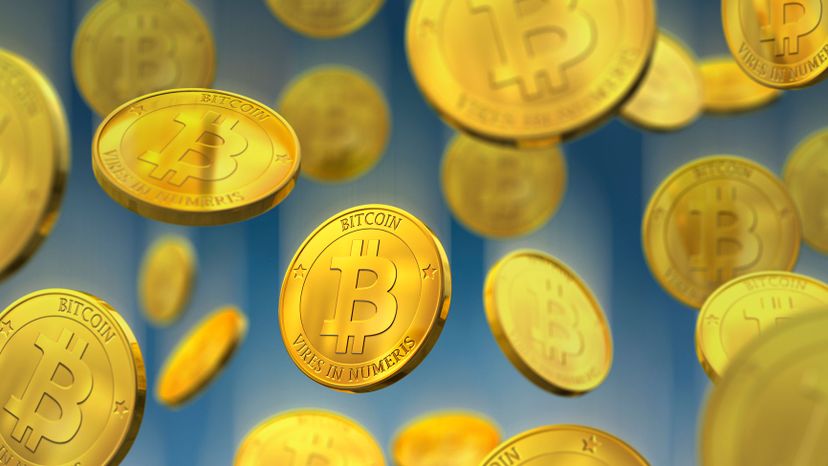 It's bad enough having bitcoins vanish if the price drops on the ones you own — and it's been moving around a lot in January 2018. But what if your bitcoin account is hacked? Or you lose the password to your account?
More than 980,000 bitcoins have been stolen from online bitcoin exchanges since 2011. With bitcoin prices ricocheting between $10,000 and $17,000 so far in January 2018, that's between $9.8 billion and $16.6 billion in pilfered cryptocurrency. Two-thirds of that total was stolen during one massive attack on the Japan-based bitcoin exchange Mt. Gox in 2014.
The Mt. Gox disaster serves as a warning to newbie bitcoin investors who blindly put their trust — and tens of thousands of dollars of hard-earned cash — in fly-by-night online bitcoin exchanges hosted halfway around the world. Years after hackers emptied 24,000 individual Mt. Gox bitcoin accounts, none of the victims have received a single cent. And thanks to a messy tangle of international lawsuits, they probably never will.
Before we explain why it's nearly impossible to recoup lost or stolen bitcoin, here's a quick bitcoin primer. Bitcoin is an unregulated virtual currency or "cryptocurrency" that's run on a global, peer-to-peer computer network. To own bitcoin, you must create a bitcoin wallet on your computer, phone or on an external hardware device. What's confusing is that you don't store any actual bitcoin in your wallet.
Instead, when you create the wallet, you're assigned a 64-digit private key. That private key is what allows you to buy and sell your bitcoin or send and receive bitcoin from other people. In other words, the private key is everything. And as many early investors in bitcoin have painfully realized, if you lose your private key, you lose your bitcoin.