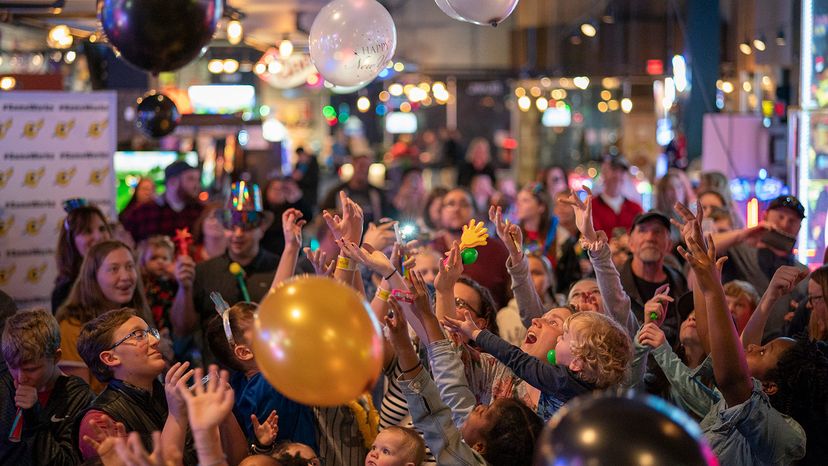 Few things are as American as the indoor shopping mall. And just like many things that are unique to the U.S.A., the mall ─ for over half a century a vital hub of American retail and social life ─ was invented by a foreigner.
Victor Gruen, an Austria-born commercial architect, designed Southdale Center, the first fully enclosed, climate-controlled indoor shopping center, outside Minneapolis, Minnesota. By today's gargantuan mall sizes, this one was pretty modest, comprising 800,000 square feet (74,000 square meters).
Southdale Center (which is still around) cost $20 million to build and had two anchor department stores and 72 smaller stores. It was built on two levels which were connected by escalators; parking was available to directly access both floors. Opening in 1956, Gruen's aim in creating a new shopping experience was to promote the idea of a walkable city center in American suburbs where cars were king.
Indoor shopping malls were an immediate hit ─ where else could you spend Saturday afternoon buying a party dress, sitting on Santa's lap, watching a movie, relaxing in an atrium bedecked in greenery and running into a dozen of your friends and acquaintances? Malls were clean, cool (or warm if you needed it), safe and easy on the eyes. Plus, there was a lot of fun stuff to buy and plenty of free parking.
Americans went crazy for malls. By 1960, 4,500 of them had been erected in the U.S. ─ this means a minimum of three new malls had opened every day for four years! At first, it was the sheer volume of malls that mattered, but later Americans started wanting more from them.