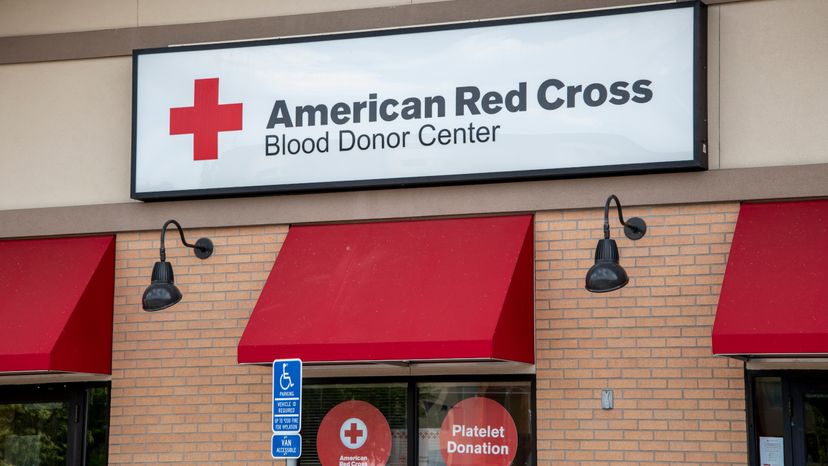 Since 1881, the American Red Cross has been completely focused on humanitarian relief. More than 95 percent of the Red Cross' staff is made up of volunteers, and over a million people volunteer every year [ref].
While the American Red Cross is one of the world's largest aid organizations, it is only one branch of a worldwide movement dedicated to providing relief to victims of disasters and helping people prevent, prepare for and respond to emergencies.
In this article, we'll learn about the functions of the American Red Cross and how it provides all of its services. We'll also discuss the history of the American Red Cross and the International Red Cross and Red Crescent movement.