Everyone dreams about what they'd buy if they hit the lottery. For a lot of people, a superyacht tops that lottery wish list. Superyachts are like floating mansions, packed every possible amenity that can fit on a super luxurious oceangoing vessel.
Instead of just dreaming about floating away on a private yacht, why not actually do it? A seven-figure salary isn't a requirement. You don't even need to have sailing experience.
Thousands of superyachts are floating around the world, from Sydney to Singapore. And most of those yachts need crews to keep them afloat. (Did you actually think Jay-Z and Beyonce sailed their own $40 million chartered superyacht on the French Riviera last summer?)
Yachts need captains to drive them, deckhands to maintain the exterior, stewardesses to dust and polish the interior, engineers to keep the engines running and chefs to satisfy the dining pleasures of the yacht's well-heeled occupants. Speaking of the occupants, yacht crews have the chance to meet some of the biggest names in business, politics and entertainment while they're sailing around the world and getting paid for it.
Related Articles
Sources
Bureau of Labor Statistics. "Athletes, Coaches, Umpires, and Related Workers." (Accessed Dec.1, 2010)http://www.bls.gov/oco/ocos251.htm

Bureau of Labor Statistics. "Heavy Vehicle and Mobile Equipment Service Technicians and Mechanics." (Dec. 3, 2010)http://www.bls.gov/oco/ocos197.htm

Luxlist. "Jay-Z and Beyonce Charter $40 Milion Superyacht." (Accessed Dec. 3, 2010)http://www.luxist.com/2010/08/25/jay-z-and-beyonce-charter-40-milllion-superyacht/

Medical Solutions. "What is Travel Nursing?" (Accessed Nov. 30, 2010)http://www.medicalsolutions.com/travel-nursing/info/travel-nursing.shtml

National Scouting Report. "Careers." (Accessed Dec. 1, 2010)http://www.nsr-inc.com/careers/

Onet. "Tour Guides and Escorts." (Accessed Dec. 2, 2010)http://online.onetcenter.org/link/summary/39-6021.00

Society for American Archaeology. "Questions About: Archaeology as a Career." (Accessed Dec. 2, 2010)http://www.saa.org/ForthePublic/FAQs/ForAdults/QuestionsAboutArchaeologyAsACareer/tabid/975/Default.aspx

University of Michigan. "Teaching Abroad for Qualified Teachers." (Accessed Dec. 3, 2010) http://www.internationalcenter.umich.edu/swt/work/options/qual_teach1.html

USAID. "Careers." (Accessed Dec. 2, 2010)http://www.usaid.gov/careers/

U.S. Department of State Careers. "Civil Service." (Dec. 2, 2010)http://careers.state.gov/civil-service/faqs.html#QAA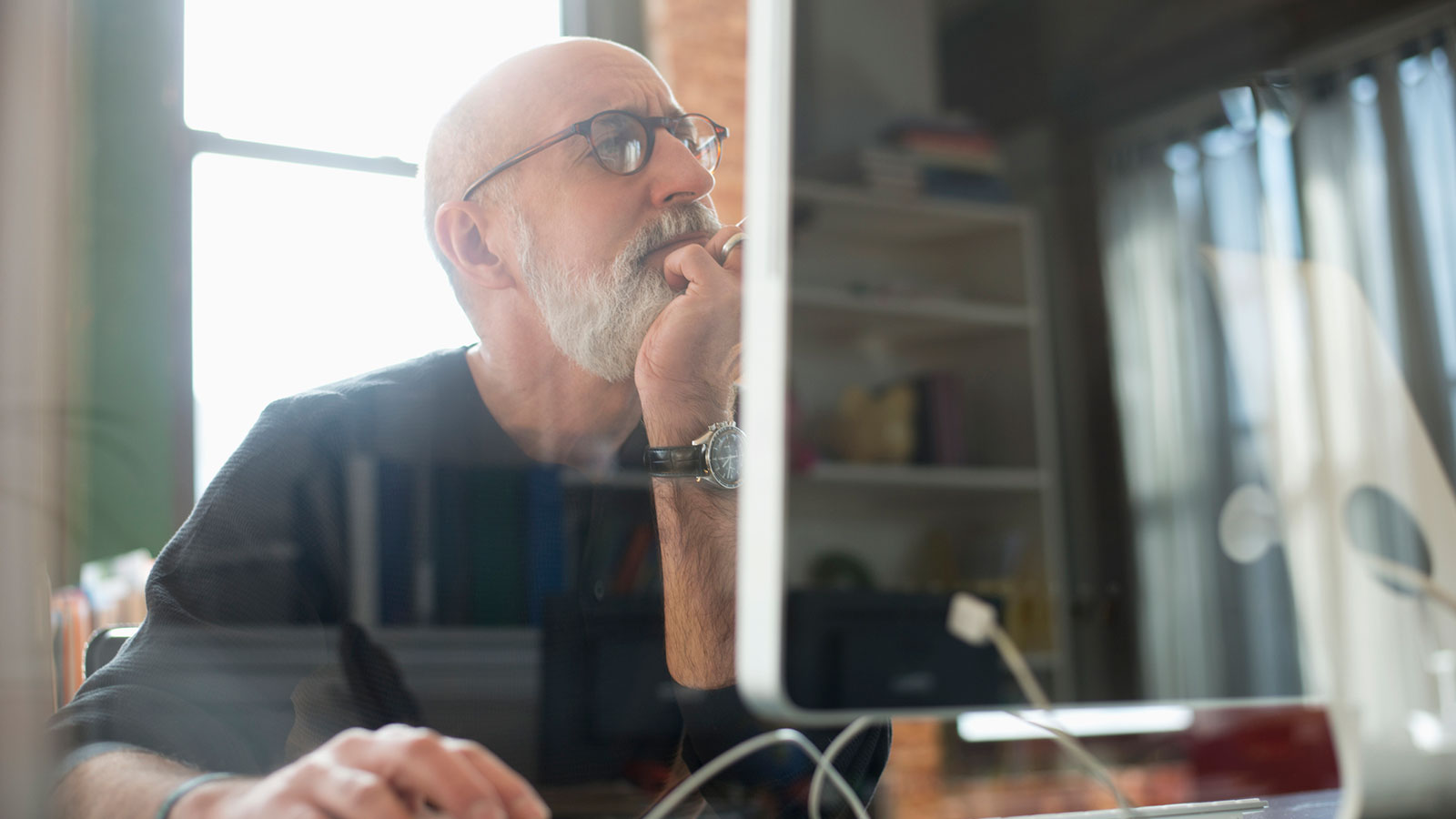 Up Next
How can you get out of giving a professional reference if you don't want to? HowStuffWorks has some tips.
---