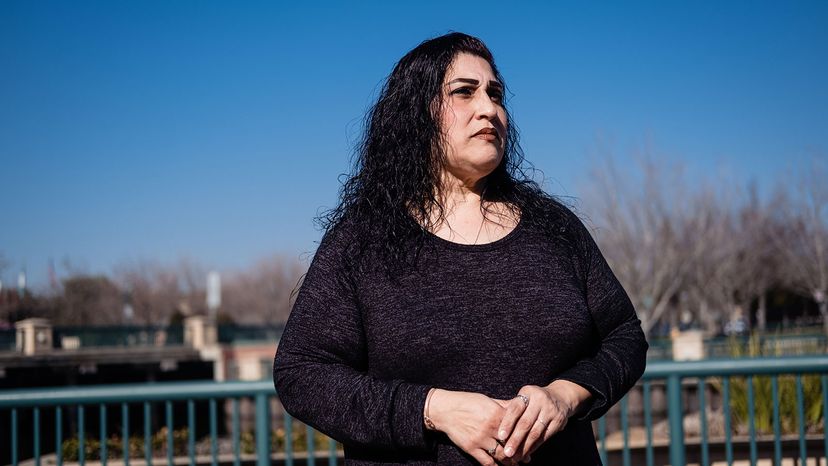 Near the end of Martin Luther King Jr.'s life, he turned his attention to fighting poverty and became convinced that "the simplest approach will prove to be the most effective," he wrote in "Where Do We Go From Here: Chaos Or Community?" "The solution to poverty is to abolish it directly by a now widely discussed measure: the guaranteed income."
Over half a century later, nearly 12 percent of Americans (37.9 million people) are still living below the poverty line, according to the Census Bureau. Millions more jobs threatened by automation and artificial intelligence, yet MLK's notion of a guaranteed income — writing a monthly check to every American adult, no questions asked — remains a radical idea in many economic and political circles.
In 2020, we spoke with Stacia Martin-West, a professor of social work at the University of Tennessee and co-principal investigator (with Amy Castro Baker of the University of Pennsylvania) of the Stockton Economic Power Demonstration (SEED), one of the only active programs testing guaranteed income, also known as universal basic income, on real Americans.
Under the SEED program, 125 residents of Stockton, California, were given a guaranteed income of $500 a month for 24 months, to see how this cash payment would affect their lives. The program began in 2019 and ended in 2021. We'll find out what happened later in this article.
As Martin-West explained, universal basic income (UBI) holds tremendous promise for alleviating not only the financial burden of poverty, but also the damaging ripple effects of economic insecurity on health and family.
Yet she admited that the very idea of a federal program paying poor Americans hundreds or even thousands of dollars a month faces tremendous political opposition, not only for its cost but because of the pervasive, if unproven, belief that "free government handouts" discourage people from working and foster dependence on the state.