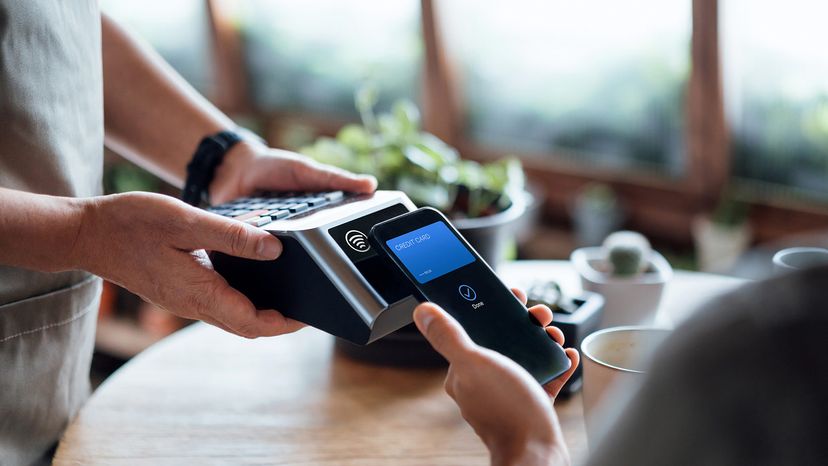 It's a baffling time to eat out. Tipping used to be reserved for sit-down restaurants with waitstaffs, bussers and other workers whose livelihood was based in large part on tips.
But today, not only is tipping an option everywhere — does the kid handing you a coffee at the drive-thru window deserve 10 percent, 15 percent or 20 percent? — but an increasing number of restaurants are also adding a service charge or service fee to the bill.
What the heck is a service charge? Does any of it go to the workers? And if customers are charged 18 percent automatically, are we still expected to tip on top of this mysterious fee? Let's get to the bottom of it.