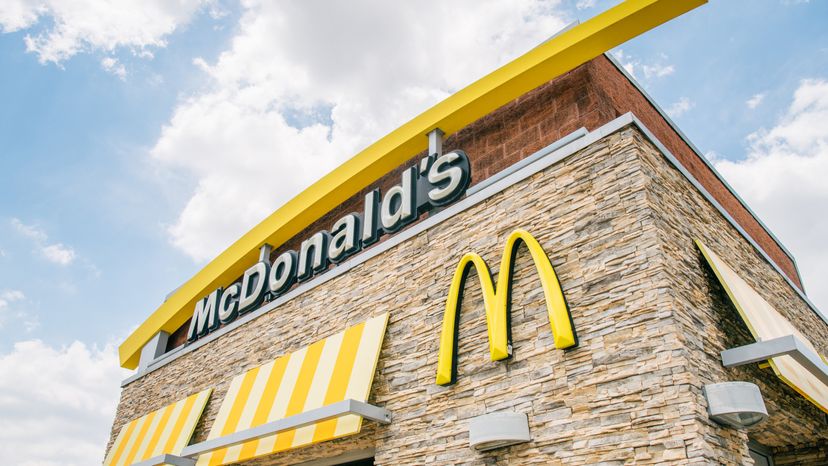 ­
­Perhaps you want to own your own business because you want to be your own boss. Should you start a business from scratch? Should you buy an existing business from owners who are seeking to sell so they can retire? Or, should you buy a franchise?
­
­When you buy a franchise, are you still your own boss? Are other franchise owners your competition or associates? Do you need special skills to operate a franchise?
In this article, we'll go over the ins and outs of business franchising to help you decide if it's right for you.
­