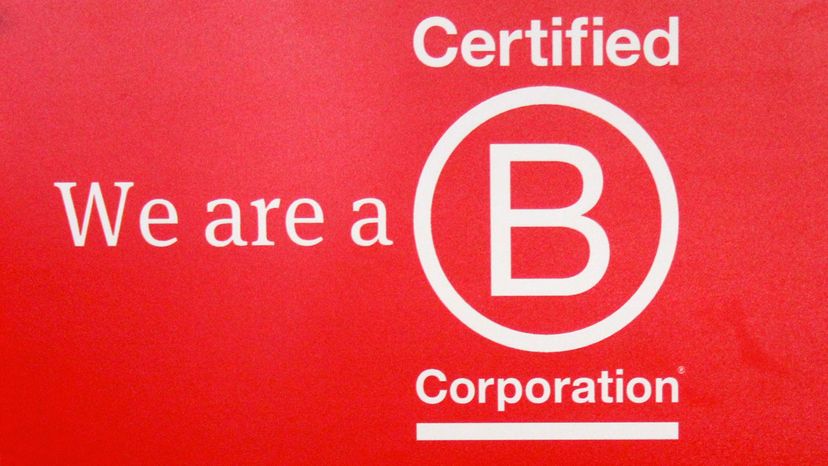 Believe it or not, the holidays are already upon us. Have you made your shopping list yet? If this is the year your gifts were going to reflect your values, may we suggest checking out Certified B Corporations? These businesses believe that companies can be a force for good in the world, and each is willing to put their money and business practices where their mouth is.
B Corporations voluntarily commit to independent, verifiable standards of social and environmental practices, performance, transparency and legal accountability while balancing the dual objectives of profit and purpose. This philosophy affects every aspect of a B Corp's business model, from how their product or service is made or delivered, to how employees are treated and compensated, to how the community in which the company is located is affected. Even the amount of corporate charitable giving is scrutinized.
B Corporations are certified by B Lab, a nonprofit organization founded in 2006 by three friends who set up the B Corp framework and certification to make it easier for mission-driven companies to protect and measure their impact, and make improvements over time. Currently, there are more than 4,000 B Corporations in 70 countries and 150 industries.