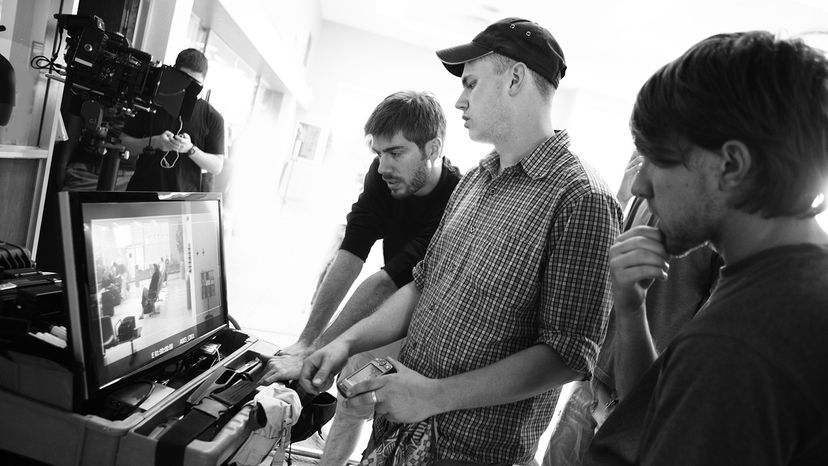 After earning bachelor's degrees in engineering and sociology, I was determined to do what I love. I headed straight to graduate school to investigate the social problems that frightened and fascinated me.
For almost a decade, I told everyone I encountered — students, cousins, baristas at the coffee shop I frequented — that they should do the same. "Follow your passion," I counseled. "You can figure out the employment stuff later."
It wasn't until I began to research this widely accepted career advice that I understood how problematic — and rooted in privilege — it really was.