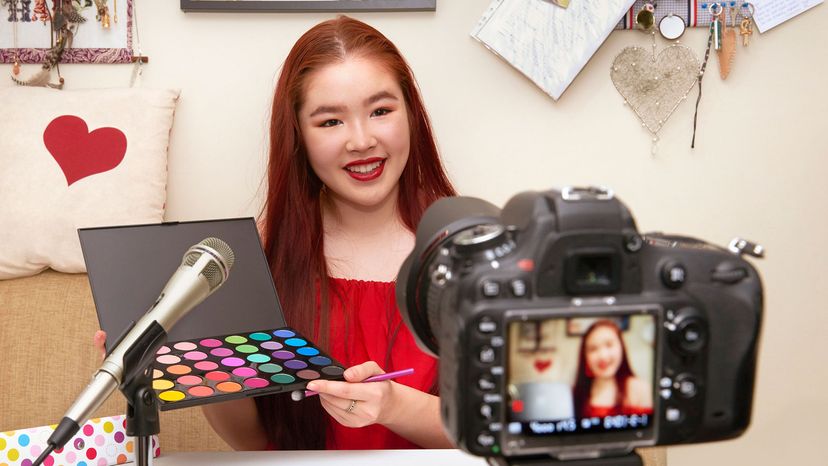 The job market is increasingly going remote, and it's not just adults who are benefiting from a virtual workspace. Many teens are also foregoing in-person positions and are instead pursuing job opportunities where they can earn from the comfort of their own homes. With gas prices going up and infectious diseases swirling all around, who can blame them?
"Teenage workers have an opportunity ahead of them this summer," says AnnElizabeth Konkel, economist for recruitment company Indeed. "The labor market right now is very tight and that is an advantage for teenage workers." Even better, Konkel reports that the company has noted substantial wage gains, "particularly in the last few months."
Teens who'd rather avoid mowing lawns or slinging burgers have plenty of virtual options for summer employment, instead. You just have to know where to look. Here are some great ideas.