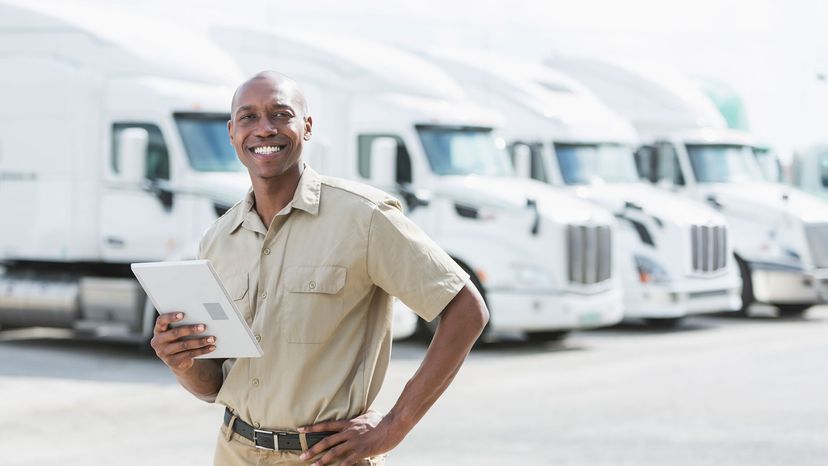 Many people dream of going to college but it's expensive. The costs of tuition, lodging, and books drive many into debt upon graduation. And depending on the major, it may take decades to finish paying off those student loans.
Students in the U.S. are $1.73 trillion in debt altogether. This means that with just over 43 million student borrowers, each student is in debt by an average of about $39,000. The economy is not what it used to be and having a college degree is no guarantee of a high salary, although in general college graduates earn more than high school graduates.
But earning a college degree isn't the only pathway to a bright financial future. We're spotlighting five jobs that don't require a college degree and still pay very well. Salaries shown are for 2020 and represent median earnings (meaning that half the positions in America will pay more and half will pay less.) The salary data is taken from the U.S. Bureau of Labor Statistics.