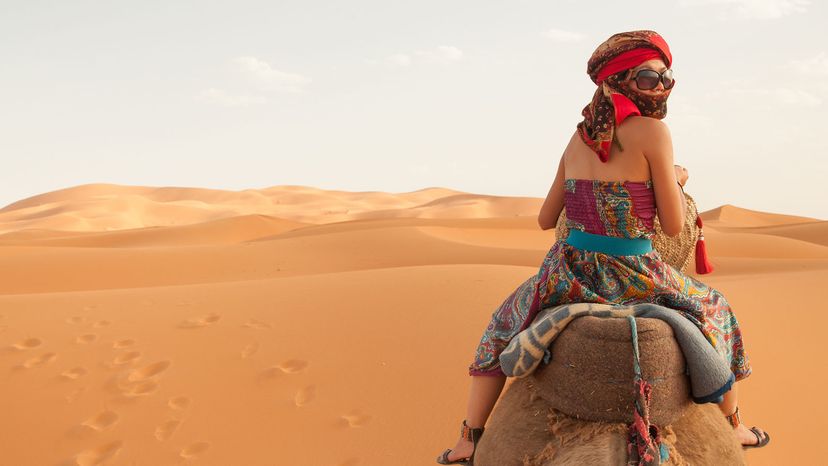 Many jobs can satisfy your wanderlust, whether it's being an adventure guide in the desert or teaching English in a foreign country.
Carlos G. Lopez/Getty Images
Are you the adventurous type? Do you spend your vacations and days off looking for something to do that gets your adrenaline pumping? If so, you've probably already figured out that sitting behind a desk from 9 to 5 isn't your ideal job. You want to be out there, experiencing life and going on adventures — and getting paid for it, too.
Sounds too good to be true? Actually, if you look "outside the box," there are many jobs out there that offer a chance at adventure. Of course, not all of those jobs are without risk, but we figure that if you're in the market for excitement and adventure, you're not too worried about that. We chose 10 jobs that could take you on some wild, fun adventures. Read on to find out what they are.