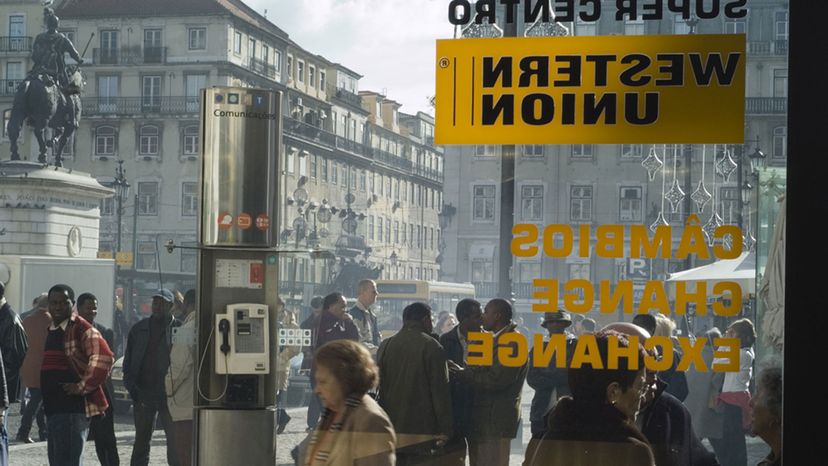 A successful company is like a great white shark. In its prime, it chews up the competition, but if it dares to sit still for too long, it dies. Some of the world's most profitable and enduring companies have achieved their long track record of success by constantly reinventing themselves.
American Express started off as a package delivery company in the Pony Express days. The oil giant Shell used to import and sell actual shells. But these companies and the 10 others on our list adapted with the times, evolving their product lines and business strategies to stay one step ahead of their customers' needs. In business, it's better to be a chameleon than a great white.
Let's launch our list of the 12 companies that completely reinvented themselves with a company that went from cosmetics to electronics.