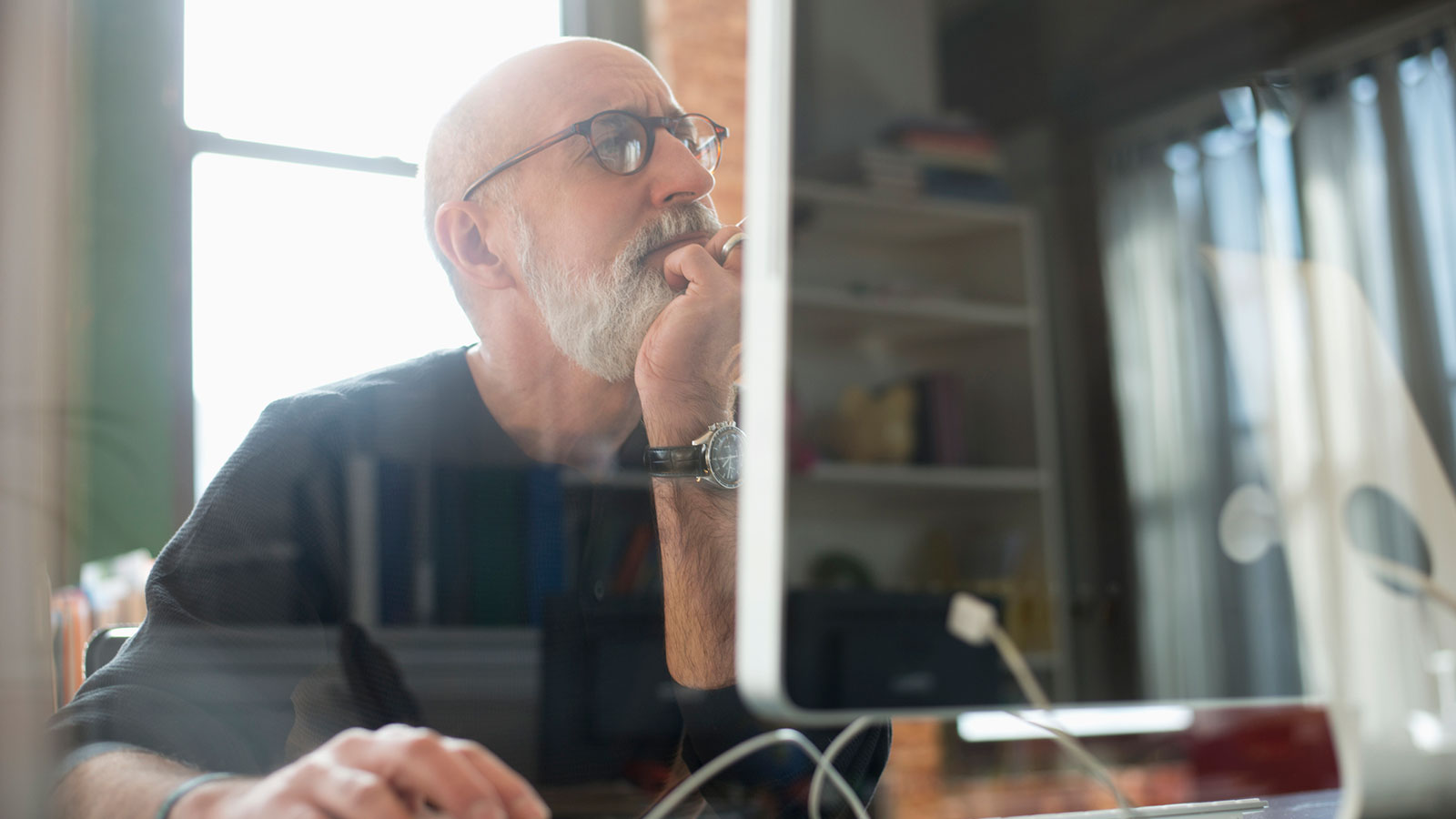 Up Next
How can you get out of giving a professional reference if you don't want to? HowStuffWorks has some tips.
---
Author's note: 10 Amazing Product Tester Jobs
These jobs sure sound pretty fun. Be warned, though, for most of them, you can't just walk in the door and ask for a job. For many, you might have to work your way up to the cool stuff. These positions require a high level of detail and note-taking. Still, to me, it seems pretty worth it. I'm addicted to naps, and the bed tester job sure sounds like my ultimate dream career! Pun intended, of course.
Related Articles
More Great Links
Sources
Daily Mail. "Is this the most fun job in the world? The man who travels the globe testing holiday resort waterslides." Dec. 30, 2008. (Nov. 29, 2014) http://www.dailymail.co.uk/news/article-1103046/Is-fun-job-world-The-man-travels-globe-testing-holiday-resort-waterslides.html

Inside Jobs. "Car Test Driver." 2013. (Nov. 29, 2014) http://www.insidejobs.com/careers/car-test-driver

McCormick. "Consumer Testing." 2014. (Nov. 29, 2014) http://www.mccormickcorporation.com/consumer-testing.aspx

Merz, Theo. "A day in the life of a professional beer taster." The Telegraph. Aug. 29, 2014. (Nov. 29, 2014) http://www.telegraph.co.uk/men/the-filter/11046041/A-day-in-the-life-of-a-professional-beer-taster.html

Microsoft. "Playtest." 2014. (Nov. 29, 2014) http://www.microsoft.com/en-us/playtest/default.aspx

National Consumer Panel. "How It Works." 2014. (Nov. 29, 2014) http://join.ncponline.com/how

Nielsen. "Nielsen Families." 2014. (Nov. 29, 2014) http://www.nielsen.com/us/en/about-us/nielsen-families.html

NIKE. "Footwear." 2014. (Nov. 29, 2014) https://producttesting.nike.com/footwear/7055

Palermo, Elizabeth. "How to Become a Video Game Tester." Business News Daily. April 2, 2013. (Nov. 29, 2014) http://www.businessnewsdaily.com/4259-how-to-become-a-video-game-tester.html

Parent Tested Parent Approved. "PTPA - The Endorsement Parents Look For." 2014. (Nov. 29, 2014) http://ptpa.com

The Schwan Food Company. "Become a Taste Tester." 2009. (Nov. 29, 2014) http://www.schwanstastetesting.com/learnmore.htm

Self. "Do You Love Beauty Products? Test Them For SELF!" Oct. 14, 2013. (Nov. 29, 2014) http://www.self.com/flash/beauty-blog/2013/10/beauty-2014-healthy-beauty-award-tester/

The Telegraph. "Student paid to sleep in designer beds." Aug. 10, 2009. (Nov. 29, 2014) http://www.telegraph.co.uk/news/newstopics/howaboutthat/6001095/Student-paid-to-sleep-in-designer-beds.html