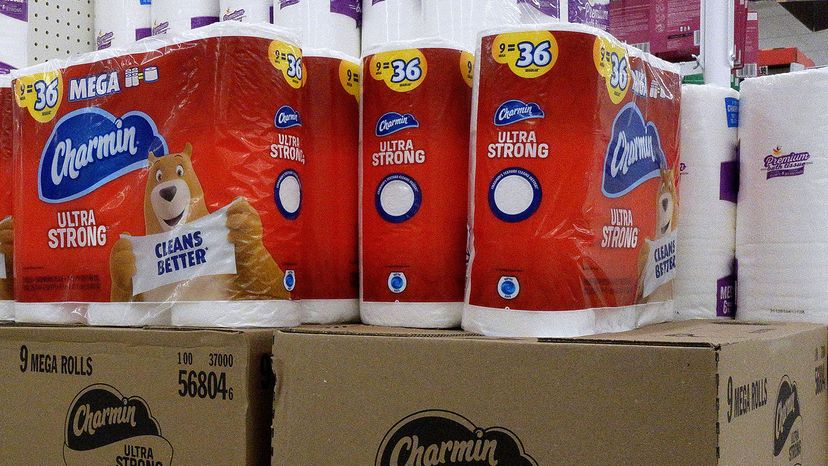 Pardon the personal question, but have you noticed that you're going through rolls of toilet paper faster than usual? There's a good reason for that — toilet paper rolls are shrinking.
In the past couple of years, major brands like Charmin, Angel Soft and Costco's Kirkland Signature have all reduced the number of individual sheets on each toilet paper roll. The packages still contain the same total number of rolls, but each roll is slimmer.
Charmin's mega roll shrunk from 264 sheets to 244 sheets, a 7.5 percent reduction.

Angel Soft's mega roll plummeted from 425 to 320 sheets, a 25 percent reduction. (The manufacturer said it thickened the sheets 20 percent at the same time.)

Kirkland Signature's rolls shed 45 sheets each, from 425 to 380 sheets, a 10.5 percent reduction.
Most importantly, while there are fewer sheets per roll, the price per roll is exactly the same! Welcome to the infuriating world of shrinkflation.