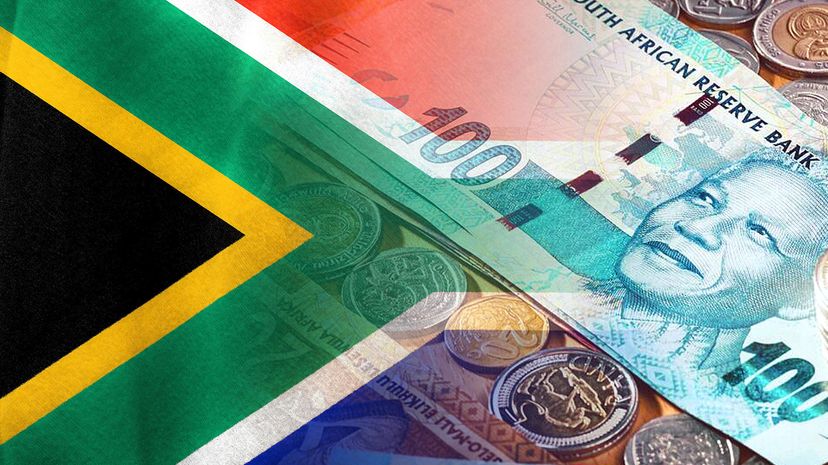 When you think of the richest countries in Africa, what comes to mind? The gold mines of Mali? The pyramids of Egypt?
Western nations often think of the entire African continent as poor, thanks, in large part, to the legacies of the transatlantic slave trade and European colonialism. The truth is, many African countries were wealthy before colonization. By some estimates, African king Mansa Musa was the richest person in history .
Mansa Musa's riches came from gold and salt distributed along trans-Saharan trade routes. "On the heels of this gold and salt trade come all these different commodities: glass beads, glass vessel ware, books, textiles, spices, enslaved people," says Dr. Kathleen Bickford Berzock, the associate director of curatorial affairs at Northwestern University's Block Museum, where she curated the exhibit Caravans of Gold. "It's a very complex economy that developed out of this essential trade of gold for salt."
Today, the wealthiest countries in Africa are more likely to produce crude oil than gold and salt.