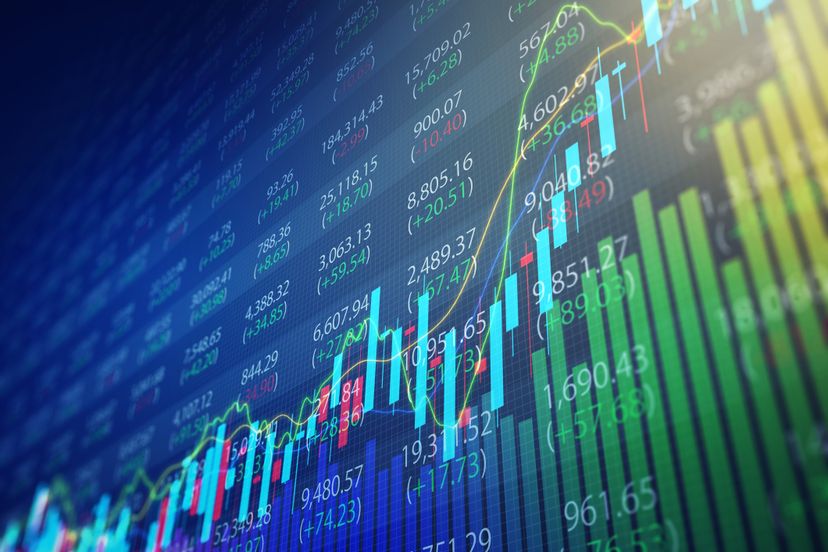 How do economists determine the world's richest country? Do they add up the average annual wage and bank account value of every citizen? Do they calculate the market value of every home, car and corporation? Not exactly.
For more than 75 years, the standard measurement of a country's wealth has been gross domestic product or GDP. The brainchild of American economist and statistician Simon Kuznets, GDP is a measurement of the total value of a country's economy. The richest countries, in other words, are the ones with the most productive economies.
But not everyone thinks that GDP is the best metric for measuring prosperity. We spoke with Dirk Philipsen, an economics professor at Duke University and author of "The Little Big Number: How GDP Came to Rule the World and What to Do About It." Philipsen and many other economists argue that we should ditch profit-driven GDP for a metric that reflects not just economic production, but also quality of life and environmental sustainability.
But until that happens, we're stuck with GDP as the standard measurement of the richest country in the world.