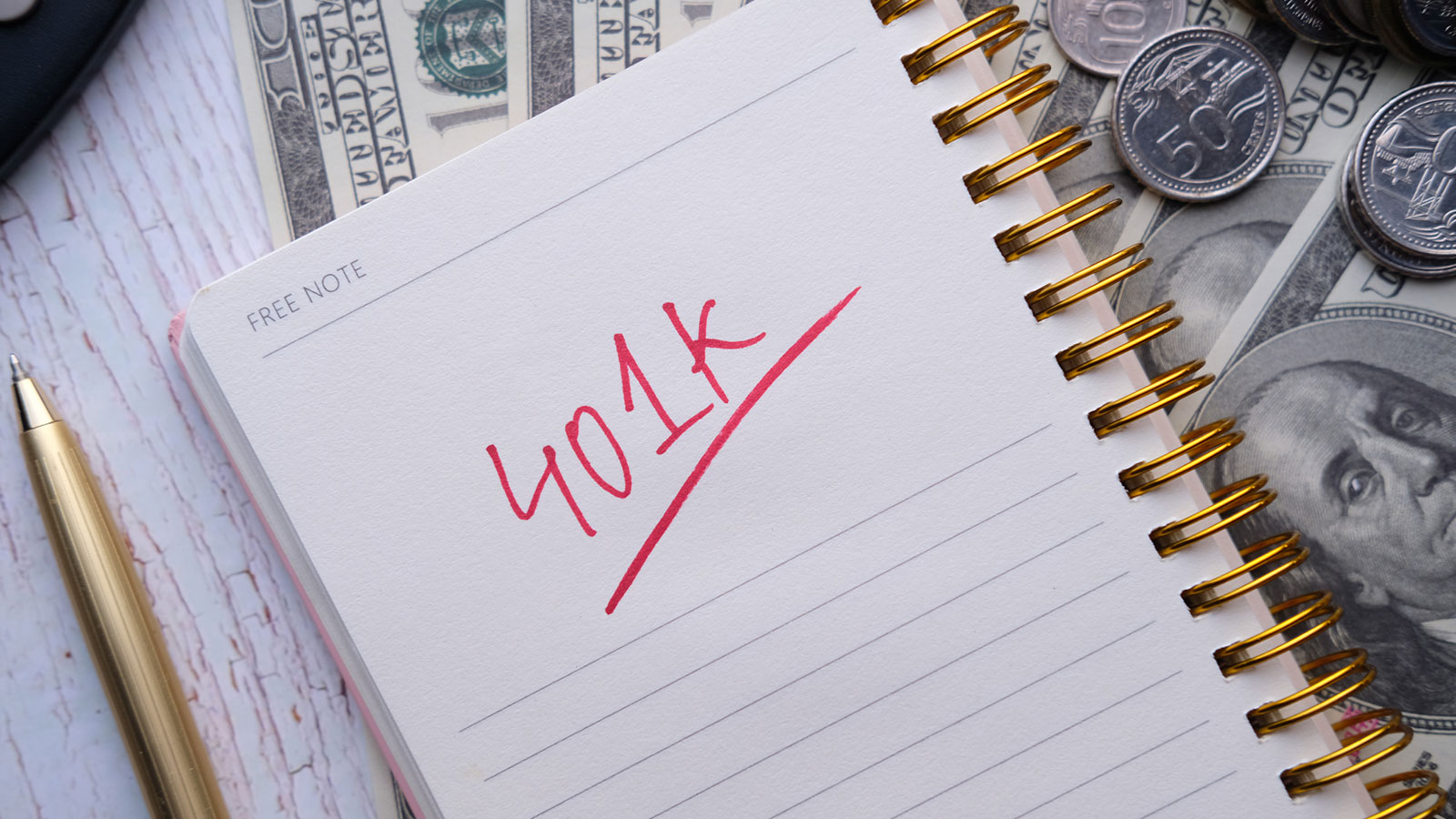 Up Next
Many Americans don't think about their tax bills until the new year. But there are things you need to do before Dec. 31 if you want to pay less later.
---
Author's Note: 5 Advantages to Doing Your Own Taxes
The first time I filed my own taxes I felt simultaneously terrified and liberated ... which was quickly followed by an elated shopping spree with my refund money. Cha-ching!
Related Articles
Sources
Botkin, Kira. "What's the Best Online Tax Preparation Software? TaxACT vs TurboTax vs H&R Block." MoneyCrashers. March 31, 2014. (Dec. 11, 2014) http://www.moneycrashers.com/taxact-vs-turbotax-vs-hr-block-best-tax-prep-software/

Fidelity. "What is an IRA?" 2014 (Dec. 11, 2014) https://www.fidelity.com/retirement-planning/learn-about-iras/what-is-an-ira

IRS. "Make a Complaint About a Tax Return Preparer." 2014 (Dec. 11, 2014) http://www.irs.gov/Tax-Professionals/Make-a-Complaint-About-a-Tax-Return-Preparer

IRS. "More Taxpayers Filing From Home Computers in 2014; Many Taxpayers Eligible to Use Free File." March 13, 2014 (Dec. 10, 2014) http://www.irs.gov/uac/Newsroom/More-Taxpayers-Filing-from-Home-Computers-in-2014--Many-Taxpayers-Eligible-to-Use-Free-File

Money Crashers. "The Pros and Cons of Preparing Your Own Taxes." U.S. News & World Report. Feb. 16, 2012 (Dec. 10, 2014) http://money.usnews.com/money/blogs/my-money/2012/02/16/the-pros-and-cons-of-filing-your-own-taxes

Religion News Service. "Tale of Jesus' Birth..." L.A. Times. Dec. 24, 1994 (Dec. 10, 2014) http://articles.latimes.com/1994-12-24/local/me-12520_1_social-climate

Rickard, Al. National Society of Accountants. Interview via e-mail. Dec. 11, 2014.

Rosen, Elizabeth. "Tax Preparation Costs and Fees." U.S. Tax Center. March 14, 2014 (Dec. 10, 2014) http://www.irs.com/articles/tax-preparation-costs-and-fees