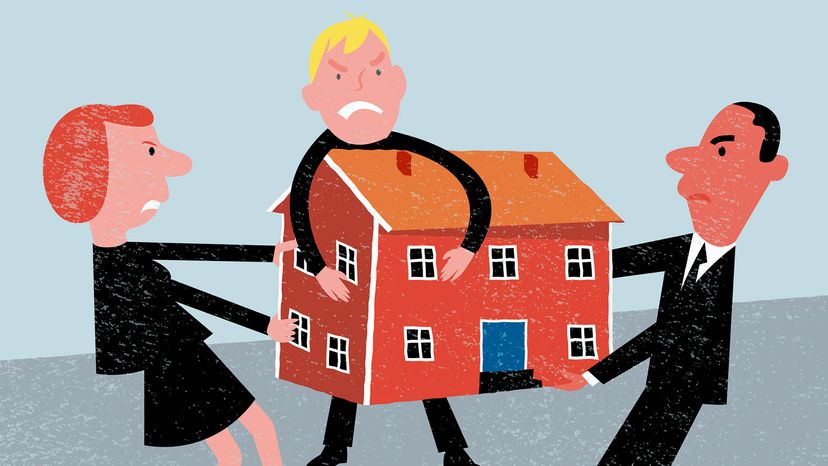 On the surface, it makes perfect sense. Why would you leave as much money to your youngest daughter, Sonia, a real-estate lawyer with a high six-figure salary and no kids, as you would to your older son, Roberto, a semi-employed handyman with four kids and medical debt? He needs the inheritance more than her, right?
That may be true now, financial planning professionals say, but situations can and do change. And even if an unequal estate plan looks perfectly logical on paper, it may cause more problems than it solves.
"In my opinion, unequal inheritances can be toxic," Kent Schmidgall of Buckingham Strategic Wealth in Burlington, Iowa, says in an email, noting that Sonia and Roberto could end up switching places financially. "Then mom and dad die, condemning the children to a lifetime of painfully awkward Thanksgiving dinners."
A better strategy for helping out a financially struggling adult child, says Jack Rabuck with West Coast Financial in Santa Barbara, California, is for parents to assist while they're still alive in ways that aren't outright gifts of cash.
"For instance, giving them a loan to buy a house at a very low interest rate, one they might not otherwise qualify for," writes Rabuck in an email. "It helps balance the scales without some of the problems of leaving more to one child or the other."