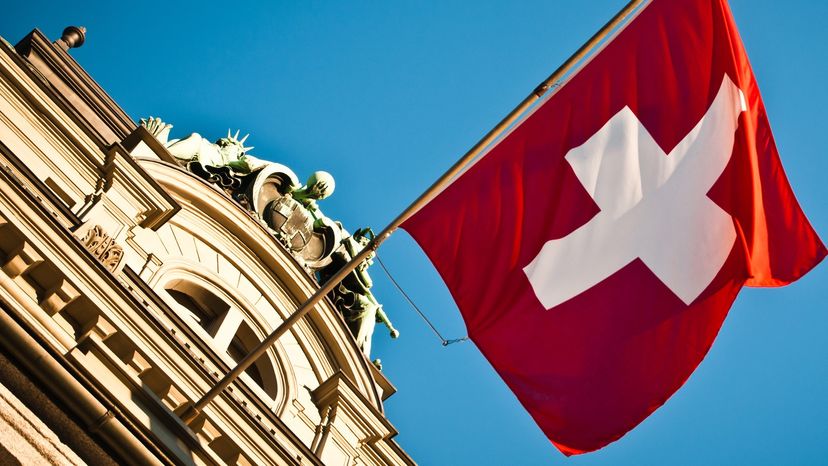 ­James Bond enters a Swiss bank in Spain and is frisked before he can meet with the banker. In the "Da Vinci Code," a triangular-shaped key activates a robotic arm that pulls a safety deposit box from the wall in a Swiss bank in Paris to ultimately reveal the secret to Christianity. The funny thing is neither of these scenes would actually happen in a real Swiss bank. There is no such robotic system and, while Swiss banks do have security, they don't search their clients before letting them access accounts. Most of us have formed ideas about what Swiss bank accounts are and how they work based on scenes like these that we've seen in the movies, read in books, or maybe even heard in the news. In other words, most of us have a distorted or mostly unrealistic view of what it really means to have the prestigious Swiss bank account. Let's dig deeper into Swiss Bank Accounts and see how they started, who can have an account and unlock the mystery.
­Swiss bank accounts aren't just for millionaires, criminals or government officials trying to hide ill-gotten wealth, or celebrities protecting their assets from former spouses. They're available to anyone and lots of average people have Swiss bank accounts. People who live in countries with unstable governments and banks in particular often turn to Swiss banks because of their security and privacy.
But let's face it, most of us really just want to be able to say, "Oh, I'll wire the money from my Swiss bank account."