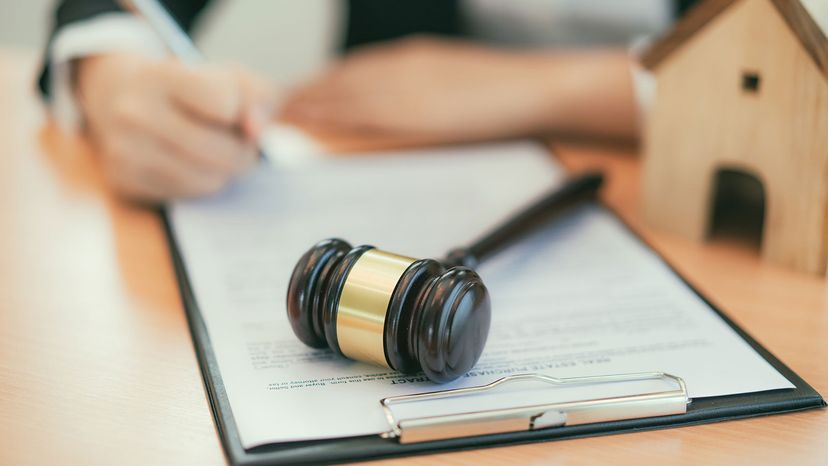 Whether you've made a life-changing decision to buy your dream home or are pondering if you should buy that car you've been eyeing, if you don't pay for it all on the spot, you'll technically have a lien on your property.
A lien is a financial claim that gives lenders a right to your property if you don't pay back your debt. Lenders attach liens to your assets, which they use as collateral, until you pay off your debt in full. This is how lenders protect their investments, while telling the world you owe them money.
Liens can be voluntary (consensual) or involuntary. A voluntary lien is one that is simply attached to a loan, like a mortgage. An involuntary lien, on the other hand, is one that a creditor places against your assets when they're seeking judgment for nonpayment of debts. Here are some examples of both voluntary and involuntary liens, as well as how to get them removed.