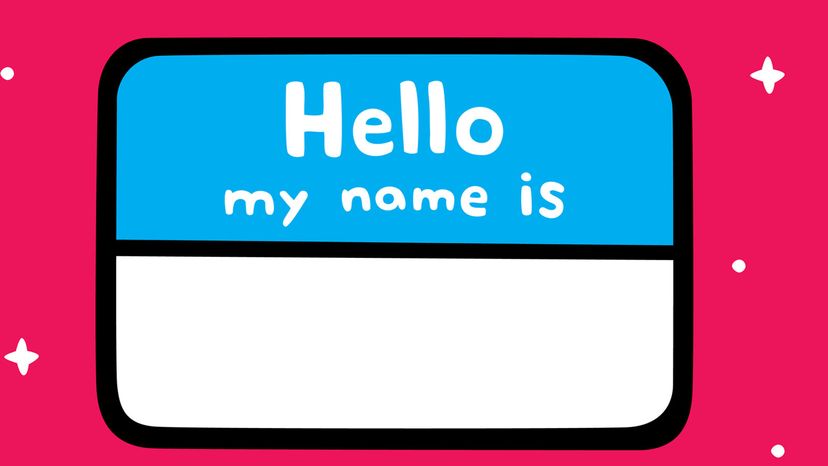 Changing your name is a big deal. Your identity and history are tied to your name, so the switch can be a monumental decision. Unfortunately, governments know this, too — so the process of legally changing your name often involves red tape, loads of paperwork, and high fees.
Name change laws vary from one U.S. state to the next, so navigating that maze of rules, forms, and hearings can be overwhelming. While a legal name change can be a bureaucratic nightmare, it's necessary for people who wish to make their new names official.
Steven A. Friday, a transgender medical-legal partnership attorney at the Los Angeles law firm Bet Tzedek, has worked directly on dozens of name change petitions. "The State of California does recognize a common law right for most people to change their name. The petition process with the Court is considered the state's record of that change," he says via email. "On the other hand, government entities and other organizations create their own requirements for correcting a name on their respective records. ... Similar requirements apply for passports and Social Security accounts. Thus, in practice, the common law change is not sufficient for most people's needs, such as corrected identity documents."