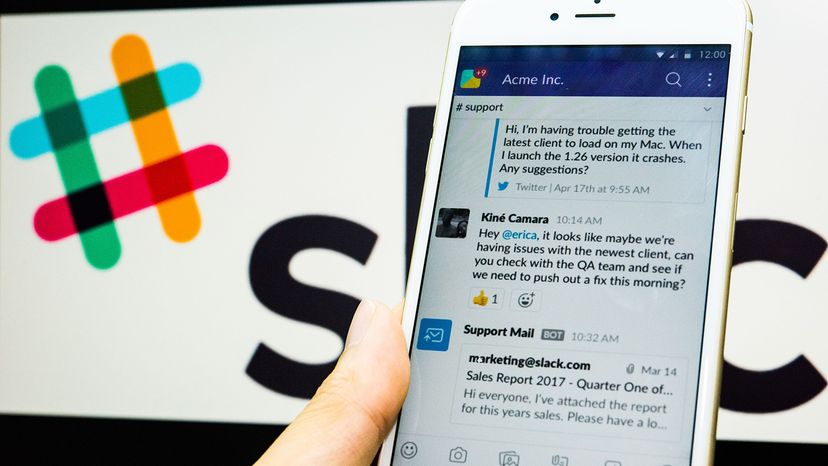 You could argue that commuting to the office for face-to-face meetings is no longer a necessity when your team uses a business communication platform like Slack. This online messaging workspace allows you to easily connect with co-workers and increase collaboration within your team.
In March 2020, the company was reporting 12.5 million simultaneously connected users, says MarketWatch. That's compared to 44 million users for competitor Microsoft Teams. Nevertheless, Slack has become a standard form of communication for workplaces around the world since launching in 2013 and seen a rapid uptick in users since the coronavirus pandemic began.
You might be a bit confused after being invited to join a Slack workspace, but once you get going, there are a lot of different functions and shortcuts within the platform that you can implement into your workday. Let's jump into the basics of navigating Slack.