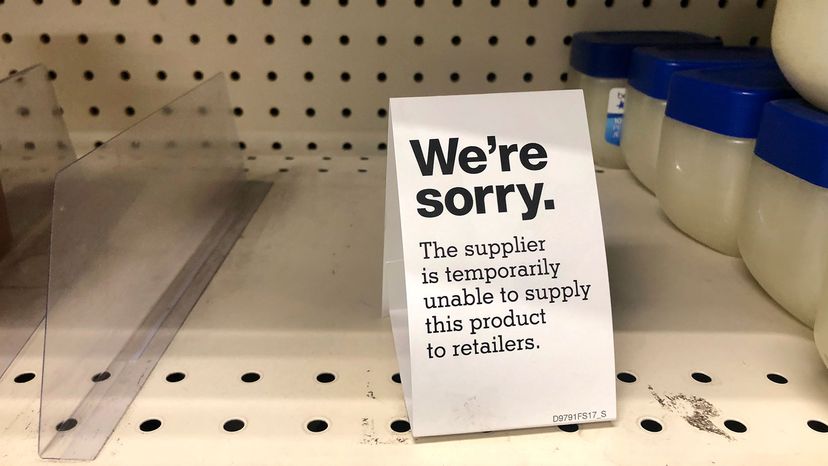 Shortages of basic goods still plague the U.S. economy — 2 1/2 years after the pandemic's onset turned global supply chains upside down.
Want a new car? You may have to wait as long as six months, depending on the model you order. Looking for a spicy condiment? Supplies of Sriracha hot sauce have been running dangerously low. And if you feed your cat or dog dry pet food, expect empty shelves or elevated prices.
These aren't isolated products. Baby formula, wine and spirits, lawn chairs, garage doors, butter, cream cheese, breakfast cereal and many more items have also been facing shortages in the U.S. during 2022 — and popcorn and tomatoes are expected to be in short supply soon.
In fact, global supply chains have been under the most strain in at least a quarter-century, and have been pretty much ever since the COVID-19 pandemic began.
I have been immersed in supply chain management for over 35 years, both as a manager and consultant in the private sector and as an adjunct professor at Colorado State University-Global Campus.
While each product experiencing a shortage has its own story as to what went wrong, at the root of most is a concept people in my field call the "bullwhip effect."