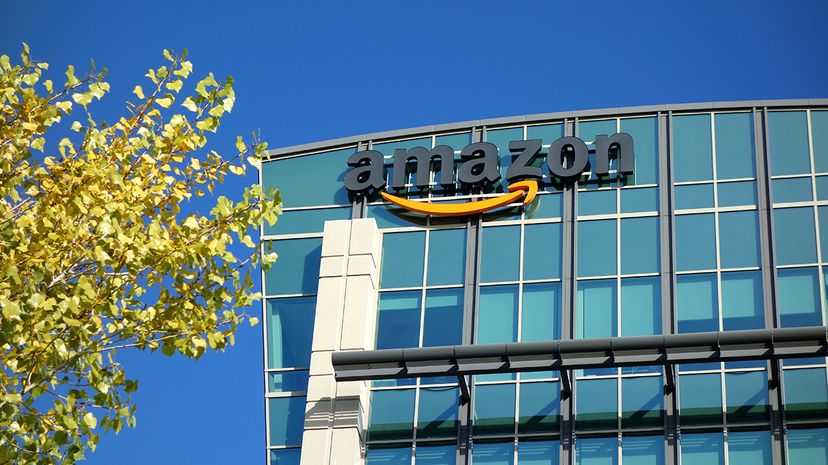 Everything, apparently, has its price — even cities.
Throughout the United States, there are stadiums, sports arenas and streets named after private companies, but the ultimate in branding may come in the form of a new city named Amazon. Yes, named for that Amazon — the online retail and cloud services juggernaut currently looking for a home for its second U.S. headquarters.
Officials in Stonecrest, Georgia, a city with a population of about 35,000, are attempting to convince Amazon to build its second headquarters on 345 acres (140 hectares) of open space within Stonecrest city boundaries. If Amazon accepts, the space will be parlayed into an entirely new city named Amazon and will become the corporation's own city within a city, contend council members.
The idea is part of a proposal Stonecrest officials have put together to lure Seattle-based Amazon to the metropolitan Atlanta area, a move that would create about 50,000 jobs expected to pay an average of $100,000 each.
"There are several major U.S. cities that want Amazon, but none have the branding opportunity we are now offering this visionary company," Stonecrest Mayor Jason Lary told Atlanta NBC news station 11Alive. "How could you not want your 21st-century headquarters to be located in a city named Amazon?"
If the Amazon deal goes through, the creation of the Amazon city would require the approval of the state's legislature. And if you're worried about a company creating its own techno-corporate police squads and enforcing its own laws, we're not there yet; the Amazon city would likely rely on an operating agreement with Stonecrest and Dekalb County to provide services ranging from sewer and water to police and fire protection. It is expected that the legislative approval would require the Amazon city to be subject to the same municipal, county and state laws as every other locale in the state. But this could also offer the company a way to get creative with local taxation.
As disturbing as it may seem to have a corporate city, the private/public lines have been blurred before. A New Mexico city called Hot Springs agreed to change its name in the 1950s after a popular television game show wanted a city to rename itself in honor of its 10th anniversary. City officials voted to switch the town's name from Hot Springs to Truth or Consequences, on April 1, 1950.
In the 1990s, Halfway, Oregon, temporarily became Half.com to receive corporate cash for the renaming. Topeka, Kansas, briefly was called ToPikachu during the Pokemon craze of the late 1990s, and in 2011 spent several months officially named Google in a bid to attract a high-speed internet project.