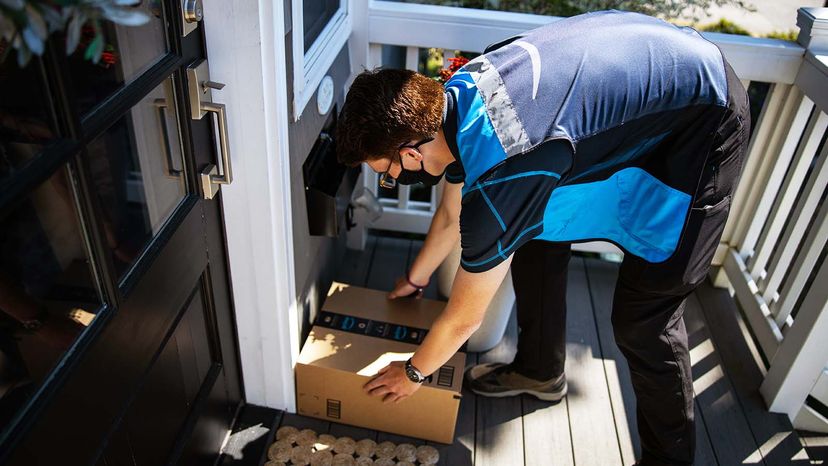 These days, whether you're ordering a book, a smartwatch, a tablet PC or a pair of slide sandals, chances are you're anticipating finding that item in a box on your doorstep tomorrow. You're not alone.
A 2021 Forrester Consulting study of 12,000 consumers in the U.S. and other countries, conducted on behalf of e-commerce technology provider Shopify, found that 60 percent of global consumers expect two-day, next-day or same-day delivery of products.
We've gotten spoiled, largely because of the relentless efficiency of Amazon and other major online retailers.
"Customers have come to expect consistent fast delivery of anything on Earth from Amazon," Amazon senior VP of worldwide operations Dave Clark explained to CNBC back in 2019. "Our job is to continue to make that happen."