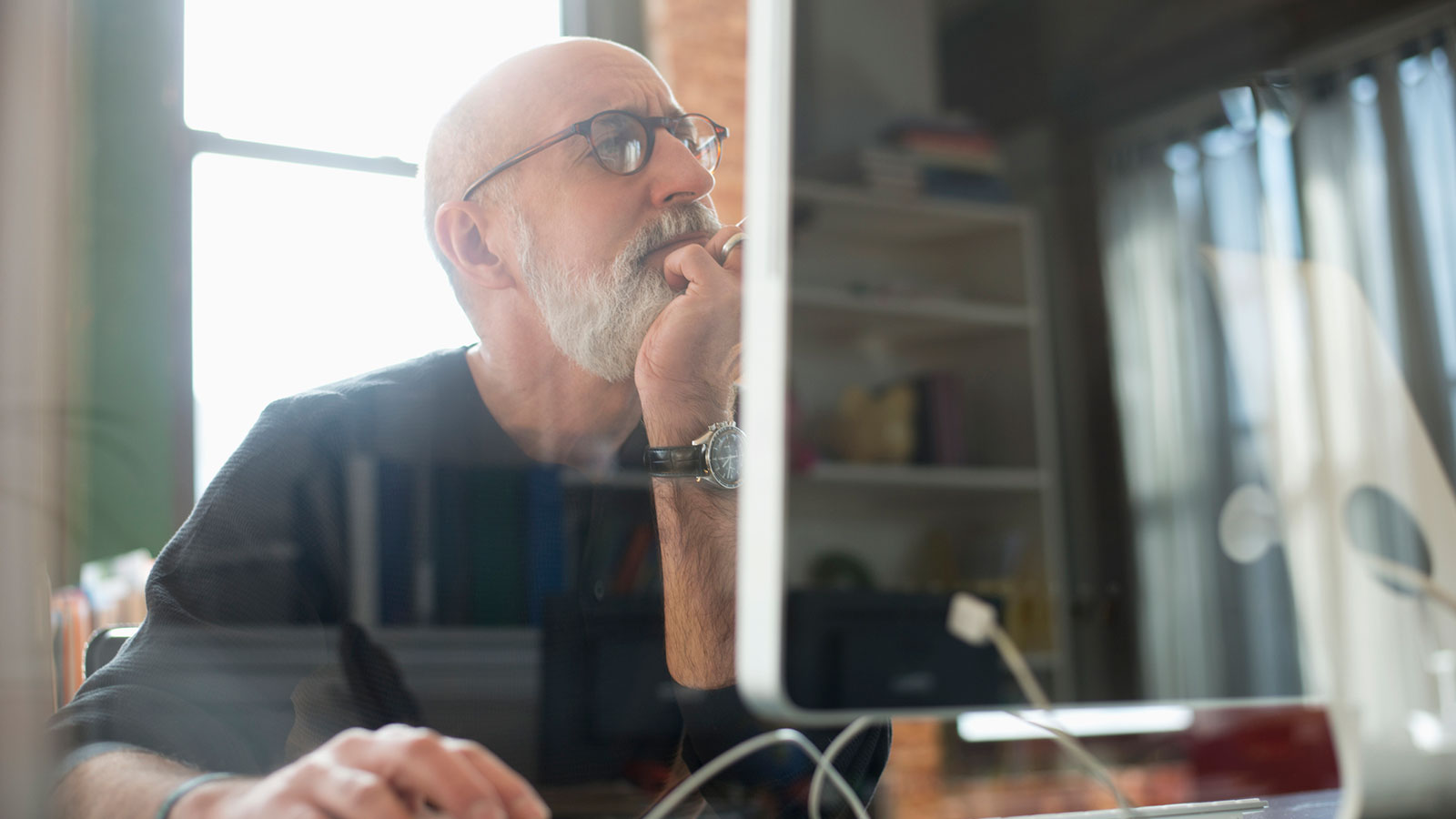 Up Next
How can you get out of giving a professional reference if you don't want to? HowStuffWorks has some tips.
---
Author's note: 6 Careers with Great Benefits
Careers with great benefits tend to come with lower salaries, with a few exceptions. But because of the benefits and perks, the salary might not matter. As I found out during my research, most of these jobs require hard work and long hours, which is probably why they offer so many great benefits — sort of a "reward" for keeping you on the job late at night or for days at a time. But when you're doing something you love, the trade-off can be completely worth it.
Related Articles
Fact or Fiction: Getting an Army Job
Sources
Amoia, Steve. "Job Description of a Radio DJ." Houston Chronicle. 2014. (Nov. 14, 2014) http://work.chron.com/job-description-radio-dj-15023.html

Bureau of Labor Statistics, U.S. Department of Labor. "Occupational Outlook Handbook: Announcers." Dec. 17, 2015. (Aug. 10, 2017) https://www.bls.gov/ooh/media-and-communication/announcers.htm

Bureau of Labor Statistics, U.S. Department of Labor. "Occupational Outlook Handbook: Flight Attendants." 2014-2015. (Aug. 10, 2017) http://www.bls.gov/ooh/transportation-and-material-moving/flight-attendants.htm

Bureau of Labor Statistics, U.S. Department of Labor. "Occupational Outlook Handbook: Reporters, Correspondents and Broadcast News Analysts." Dec. 7, 2015. (Aug. 10, 2017) http://www.bls.gov/ooh/media-and-communication/reporters-correspondents-and-broadcast-news-analysts.htm

Career Overview. "18 Careers with Unbelievable Perks." Jan. 25, 2011. (Nov. 14, 2014) http://www.careeroverview.com/blog/2011/18-careers-with-unbelievable-perks/

Folger, Jean. "5 Unconventional Jobs With Great Benefits." Investopedia. Aug. 8, 2011. (Nov. 14, 2014) http://www.investopedia.com/financial-edge/0811/5-unconventional-jobs-with-great-benefits.aspx

Gupta, Shalene. "9 Best Companies for Dog and Cat Lovers." Fortune magazine. March 12, 2015. (Oct. 1, 2015) http://fortune.com/2015/03/12/best-companies-for-pet-lovers/

McQuerrey, Lisa. "Flight Attendant Job Benefits." Houston Chronicle. 2014. (Nov. 14, 2014) http://work.chron.com/flight-attendant-job-benefits-15015.html

PayScale. "Personal Assistant Salary (United States)." (Oct. 1, 2015) http://www.payscale.com/research/US/Job=Personal_Assistant/Hourly_Rate

Seligson, Hannah. "My Personal To-do List? The Concierge Has It." The New York Times. March 17, 2012. (Oct. 1, 2015) http://www.nytimes.com/2012/03/18/business/corporate-concierges-for-your-personal-to-do-list.html

Stanger, Melissa and Melia Robinson. "The 11 Assistants Who Run Hollywood." Business Insider. April 8, 2014. (Oct. 1, 2015) http://www.businessinsider.com/powerful-celebrity-personal-assistants-2014-3?op=1

Stanger, Melissa. "18 of the Best Perks at Top Employers." Business Insider. Feb. 11, 2013. (Oct. 1, 2015) http://www.businessinsider.com/companies-with-awesome-perks-payscale-2013-1?op=1

United Association of Flight Attendants. "General Guidelines for Reciprocal Cabin Seat Agreement." 2015. (Oct. 1, 2015) http://unitedafa.org/benefits/travel/reciprocal/docs/guidelines/Frontier.pdf