You may need your morning cup of joe — but would you want this many? These professional food tasters have no shortage of coffee to energize them throughout the workday.
© Edward Rozzo/Corbis
Advertisement
Imagine being paid to taste food all day and give your opinion on it. The foodie inside of you must be salivating. A food taster does exactly that. Tasters typically work for a specific company on new products, testing variations of ingredients, textures and flavors. Many have degrees in nutrition — it's not just all about the taste. Salaries for food tasters range from $39,000 to $78,000, depending on experience and management level [source: Insley].
A typical day in the life of a food taster might include sampling a few different versions of a product and giving an assessment of each. You'd judge things on taste, mouth feel, appearance and ratio of ingredients (is there enough dried fruit in this fruit oatmeal?). You might wonder how a food taster makes it through their career without gaining a lot of weight. Kirsten Hoskissen, a professional food taster, told The Guardian that this is a real problem. Sometimes she can spit the food out, but there are some taste buds in the back of the throat, so that's not always an option [source: Insley]. So if you do take this job, be ready to exercise during your lunch hour.
Related Articles
More Great Links
Sources
Bay, Jason W. "Video Game Designer Salary." Game Industry Career Guide. 2013. (Nov. 22, 2014) http://www.gameindustrycareerguide.com/video-game-designer-salary/

Crowe, Aaron. "10 fun jobs that pay well." Today. Apr. 7, 2014. (Nov. 22, 2014)http://www.today.com/id/40029496/ns/today-money/t/fun-jobs-pay-well/#.VG5sp9ZbzKE

Chicago Tribune. "Chocolatier." 2014. (Nov. 22, 2014) http://www.chicagotribune.com/business/careers/sns-jobs-cool-jobs-chocolatier-story.html

Duchon, Andrea. "Five High-Paying Jobs That Are Fun." University.com. Dec. 18, 2013. (Nov. 22, 2014) http://www.university.com/fun_high_pay_jobs/

InsideJobs. "Car Test Driver." 2013. (Nov. 22, 2014)http://www.insidejobs.com/careers/car-test-driver

InsideJobs. "Food Critic." 2013. (Nov. 22, 2014)http://www.insidejobs.com/careers/food-critic

Insley, Jill. "A working life: The food taster." The Guardian. Jun. 18, 2010. (Nov. 22, 2014) http://www.theguardian.com/money/2010/jun/19/working-life-food-taster

Law, Katie. "Dream Jobs: Be a Personal Stylist." Seventeen. 2014. (Nov. 22, 2014) http://www.seventeen.com/college/advice/personal-stylist-vanessa-valiente

NBC News. "5 Great Jobs for Pet Lovers." 2012. (Nov. 22, 2014) http://www.nbcnews.com/id/38171680/ns/business-careers/t/great-jobs-pet-lovers/#.VG5-5NZbzKE

StateUniversity.com. "Magician Job Description, Career as a Magician, Salary, Employment - Definition and Nature of the Work, Education and Training Requirements, Getting the Job." 2014. (Nov. 22, 2014) http://careers.stateuniversity.com/pages/7790/Magician.htm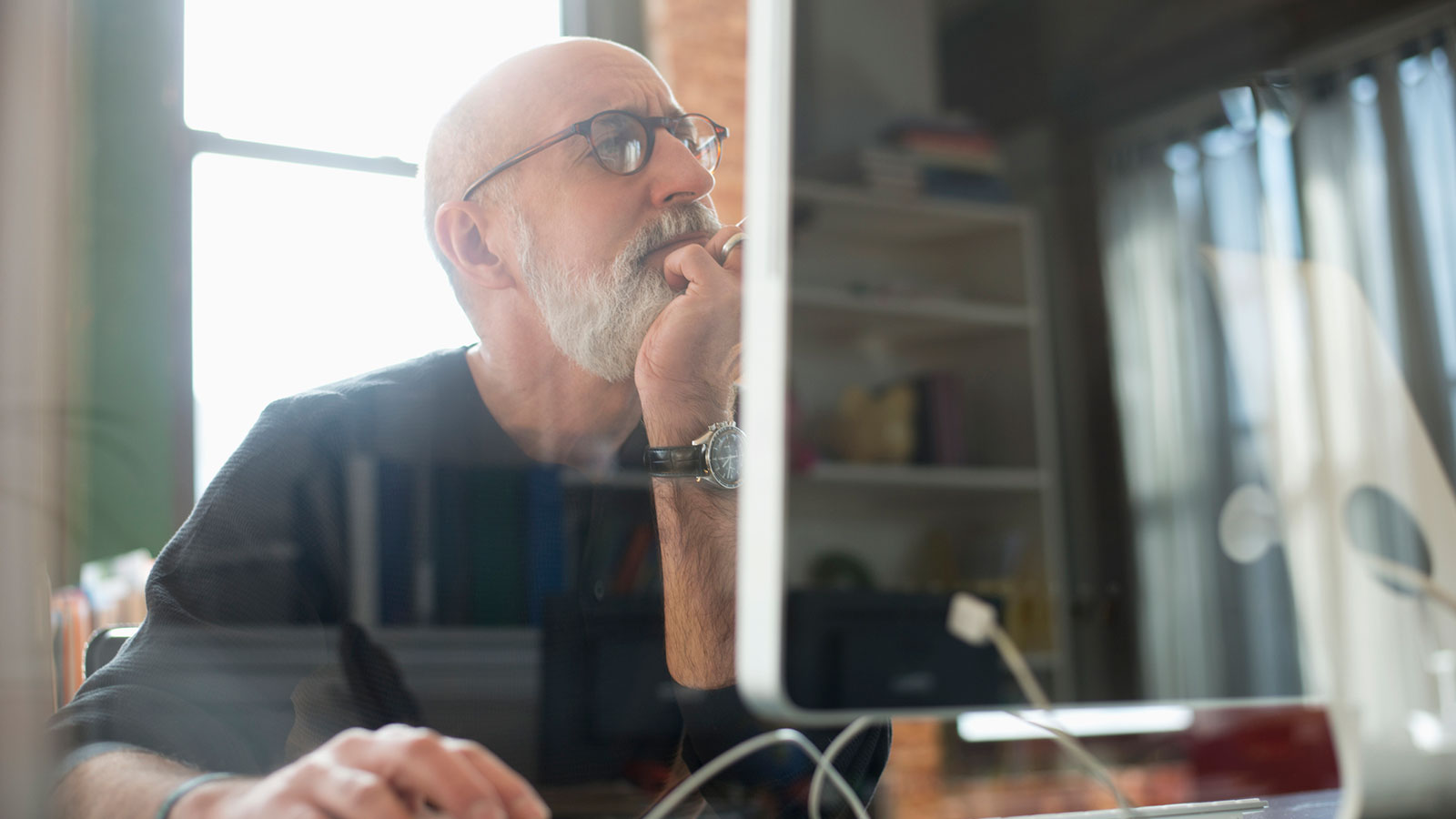 Up Next
How can you get out of giving a professional reference if you don't want to? HowStuffWorks has some tips.
---