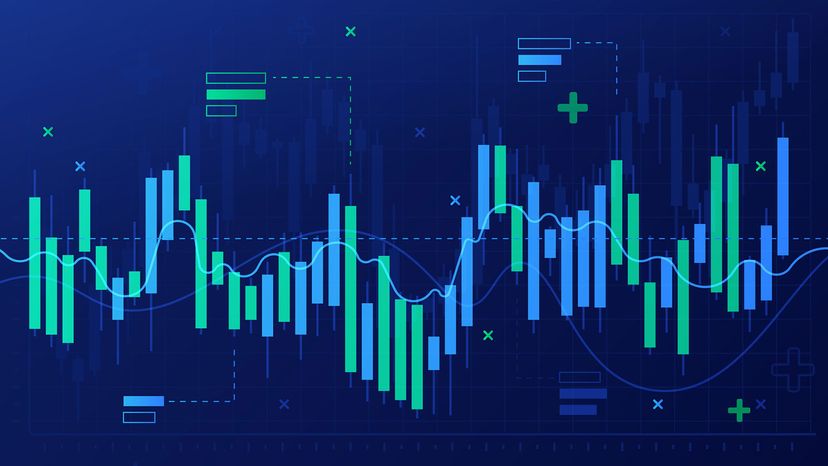 Economic speculation can often feel like a self-fulfilling prophecy. When confidence in the economic future is high, the markets and the broader economy hum along. But when investors, banks and businesses get nervous, money stops flowing and the whole system grinds to a halt. That's called a recession.
The United States economy has been riding the longest bull market in history, posting record stock market gains and historically low unemployment figures, despite volatility from inflation and the COVID-19 pandemic. But the fact is, recessions happen and it's been more than 10 years since the last one officially ended. While some analysts say the economy is not technically "due" for another market correction, many analysts say the economy is dangerously flirting with correction territory.
But one of the clearest indicators that a recession might be just around the corner is a wonky graph called the treasury bond yield curve. As we'll explain, this single marker may be the king of all self-fulfilling prophecies, successfully predicting at least seven U.S. recessions.