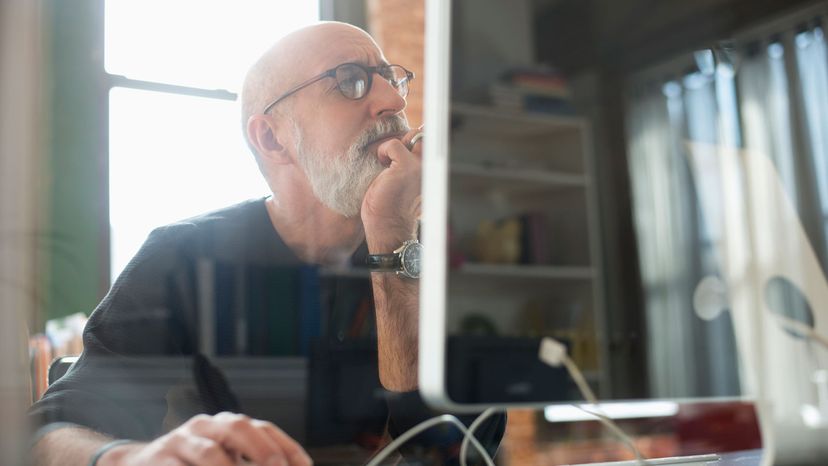 Years ago, I received an email from a former employer asking for a reference for someone who worked previously for me at a different company in a temporary capacity. I politely declined at least twice, but she kept coming back at me with the request. Apparently, she was on the fence about the potential employee, and "needed my insight." I finally caved and gave her the two-sentence, watered-down version, mostly on punctuality and deadline-related issues.
Not long after I found out that she still hired the employee on a trial basis and told him that the trial period was because of an unfavorable reference. It didn't take much for the employee to put two and two together that I was the "culprit," – indeed, he said as much to others in our industry. I was absolutely floored, first because the high-level professional basically broke all the rules and ratted me out, but then that the employee would perpetuate my less-than-stellar opinion by bad-mouthing me around town.
After this experience I pledged to never again give a reference unless I could really gush about the individual in question. In my opinion, my silence should have spoken volumes. But is my revised approach what the experts recommend? I talked to a couple of human resource experts to get the scoop on how to avoid reference minefields, from the perspectives of both the former employer and employee.