Of all the material possessions you'll acquire throughout your lifetime, photos are probably the most special. Want to show your daughter your hair claw in the 80s or your mom's fantastic go-go boots from the 50s? These snapshots of a single moment in time capture endless memories that are fondly recalled for decades after. So, if you're going to ransack your parents house of all of their worldly goods, don't forget the photo albums. These are the items you'll probably get the most use out of.
Related Articles
Sources
"Origin of the Bomber Jackets." From-good-hands.com, June 1, 2009.http://www.from-good-hands.com/origin-of-the-bomber-jackets/

"The History of Jewelry." Jewelryartdesigns.com, 2010.http://www.jewelryartdesigns.com/jewelry-jad.asp?p=History

"The History of Pac-Man." Gamespot.com, 2010.http://www.gamespot.com/features/vgs/universal/hist_pacman/p4_01.html

"What is an Antique?" refinishwizard.com, 2010.http://www.refinishwizard.com/what_is_an_antique_definition.html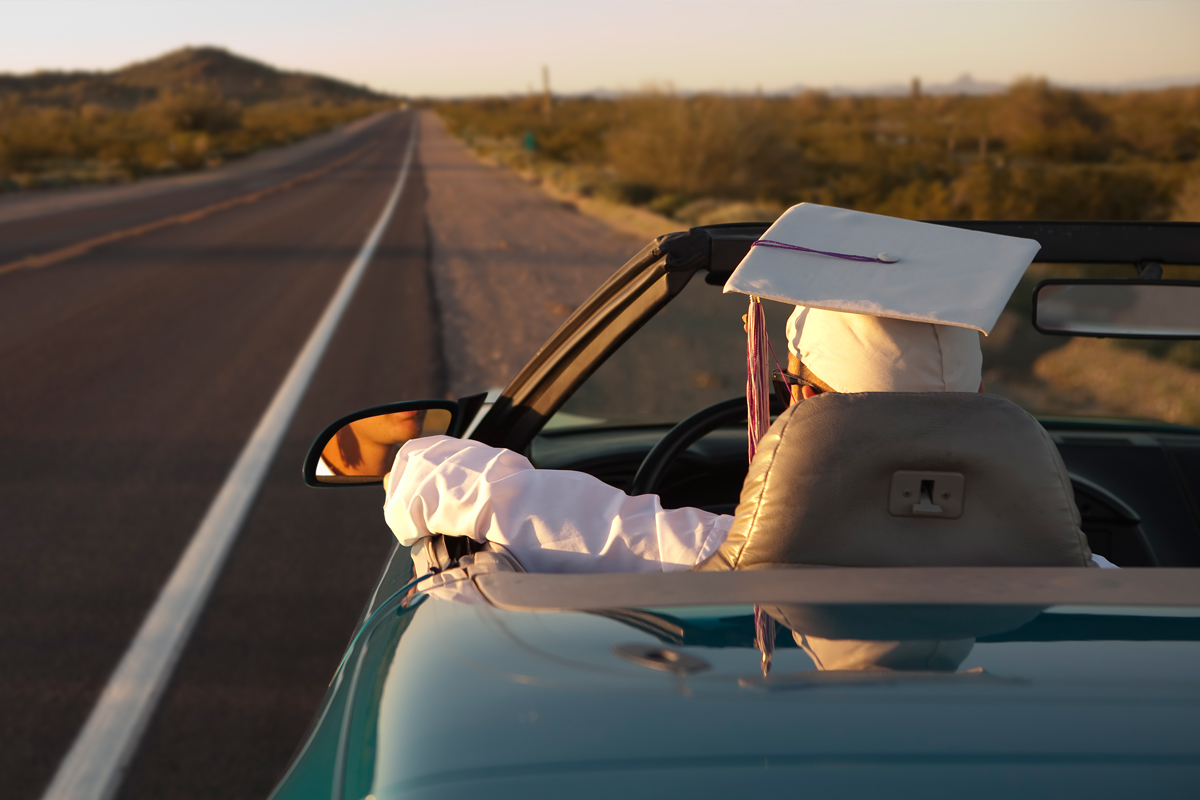 Up Next
Student loans are great for tuition, but are they also good for buying a car? Find out if you can use student loans to buy a used car.
---