It's "Lord of the Flies" meets "The Shawshank Redemption" in this lively Disney adaptation of Louis Sachar's Newbery Award-winning, time-layered novel. Unjustly accused of stealing shoes, Stanley Yelnats IV (Shia LaBeouf) is sentenced to serve 18 months at Camp Greenlake, a character-building "camp" for juvenile delinquents. The exercises are limited to digging holes in a dry lake bed to satisfy the camp warden's personal agenda. The adults at the camp are harsh, erratic and unreliable, forcing the boys to rely on themselves -- and eventually on each other. Their cooperation fosters respect for each other and more mature attitudes. Stanley befriends "Zero" (Khleo Thomas) a small kid sent to the camp for being homeless. Zero helps Stanley dig holes, and Stanley teaches Zero to read. But their connection is much deeper than either one knows.
Related Articles
Sources
"A Far Off Place." Walt Disney Pictures, 1993.

"A Walk to Remember." Warner Brothers Pictures, 2002.

"The Cowboys." Sanford Productions (III), 1972.

"Freaky Friday." Walt Disney Pictures, 2003.

"The Great Santini." Bing Crosby Productions, 1979.

"Holes." Walt Disney Pictures with Walden Media, a Chicago Pacific Entertainment/Phoenix Pictures Production, 2003.

"Ice Princess." Walt Disney Pictures, 2005.

"The Man from Snowy River." Twentieth Century Fox Film Corporation, 1982.

Motion Picture Association of America. "Film Ratings." Policy and Research. (Feb. 3, 2011)http://www.mpaa.org/ratings

"Say Anything." Twentieth Century Fox, 1989.

"Where the Red Fern Grows." MM Sterling Entertainment, 1974.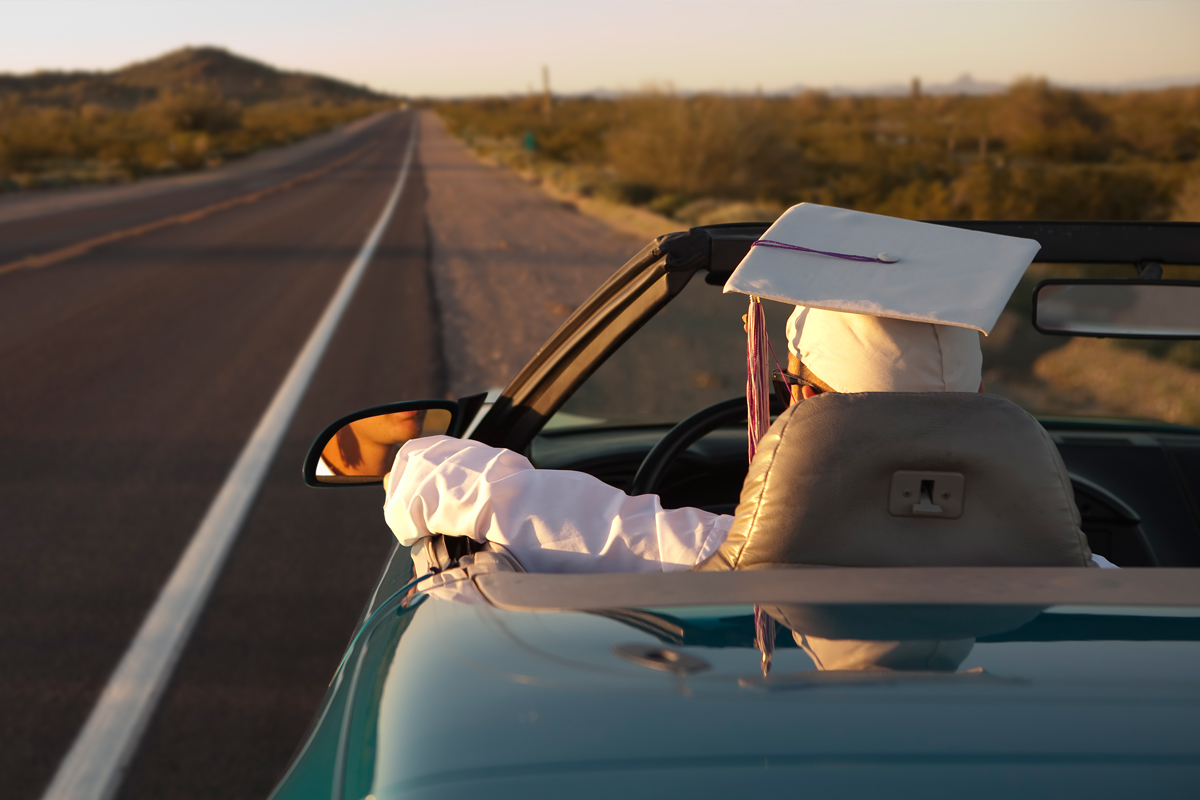 Up Next
Student loans are great for tuition, but are they also good for buying a car? Find out if you can use student loans to buy a used car.
---