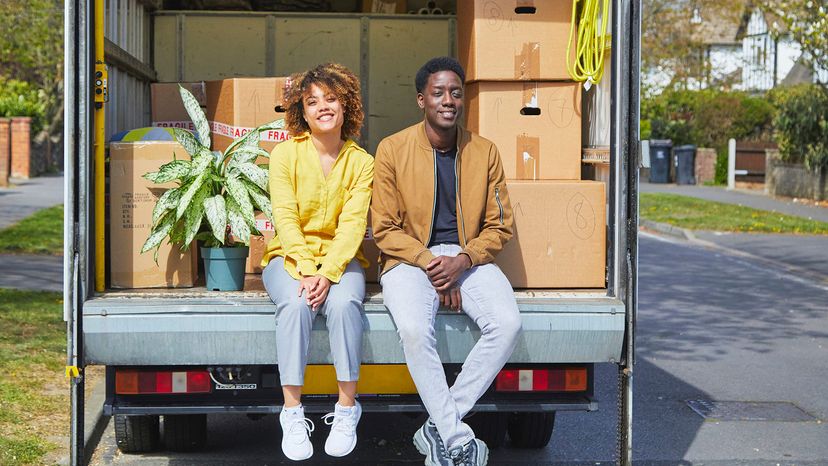 Jobs are plentiful today, but the cost of living is high. If you're contemplating relocating to a more affordable part of the country, there are several factors you should consider. The average costs of food, housing, utilities, transportation, health care, and miscellaneous goods and services, are the six elements that the Council for Community and Economic Research (C2ER) studies to produce its popular Cost of Living Index, a quarterly report. (C2ER is recognized by the U.S. Census Bureau and U.S. Bureau of Labor Statistics. The average American household spends about $66,928 on food, housing costs, utilities, transportation, insurance and entertainment, according to the Bureau of Labor Statistics.)
So which states are currently offering the most affordable living? Our list of the eight least expensive states below is based on C2ER's 2022 third-quarter COLI report, which incorporates data voluntarily provided by 265 urban areas. The index doesn't measure inflation or unemployment rate, and its quarterly reports can't be compared, as each study is based on whichever urban areas elect to participate in any given quarter, a number that regularly fluctuates.
Before you make your move, you'll want to look at other financial considerations, including the cost of insurance, property taxes, state income tax and average salaries, to name a few. But it's not strictly about money. You'll also want to make sure you'll enjoy the weather in your new locale, for example, and that it offers quality health care, good schools and handy shopping.
So think of our list as a starting point if you're looking for the eight cheapest states to live in, starting with the one with the lowest cost of living. We include the median price of a single-family home and gas prices but not transportation and healthcare costs.