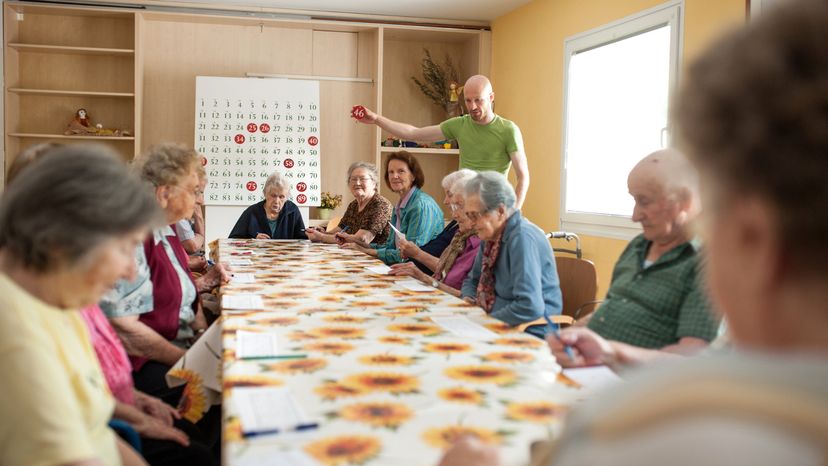 The basic rules of the game of bingo are rather easy. Every player has a card with numbers randomly printed on it in cells. A "banker" announces numbers chosen at random. The person who has that number places a marker in that cell. The first person to get a complete line of numbers is the winner. Bingo became very popular during the 1930s in the United States, when it was often played in cinemas [source: Britannica]. As playing bingo is a form of gambling, it is subject to government regulations. Before starting a bingo hall, you will have to obtain a license from your Department of Consumer Affairs. This will entail filing an application. Here's how you apply for a license to start a bingo hall:
Prove that the organization that wants to run the bingo game in your hall is a legitimate charitable organization.

Show all applicable business certificates based on your business' legal standing. For example, you will have to document that your business is a corporation, sole proprietor or partnership.

Submit a completed application form. You can get the application form from the Racing and Wagering Board.

Submit a Certificate of Occupancy for your building showing that the premises are suitable to operate as a bingo hall. You must show that the building complies with all fire and health regulations.

Submit a copy of your Place of Assembly Certificate of Operation issued by the building department. This certificate states that the premises can accommodate more than 75 people.

Have all shareholders in the company fingerprinted.

Pay the licensing fee and get the license [source: New York].

Buy the appropriate furniture for a bingo hall.