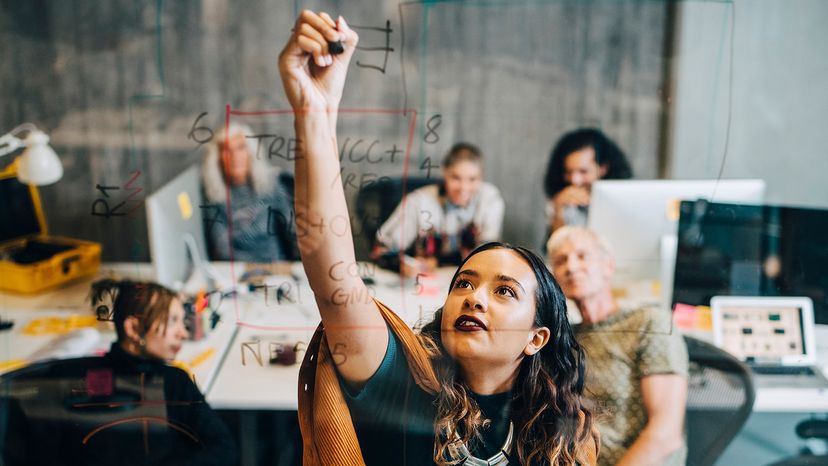 Creativity is among the most in-demand skills in the workplace.
It's not surprising that top multinational companies are looking to hire inventive thinkers: Research shows that creativity can drive innovation and resilience in organizations.
Tech giant Google has grown by innovating the way we all use the internet. Electric car maker Tesla touts a collaborative working environment to "solve the world's most important problems with talented individuals."
Still, sharing ideas can get messy when colleagues don't understand or support novel concepts — or if they shut them down. Research offers some concrete ways to facilitate idea generation, both individually and in groups. But first it helps to know what you're trying to facilitate.
So what do employers mean when they talk about creativity?