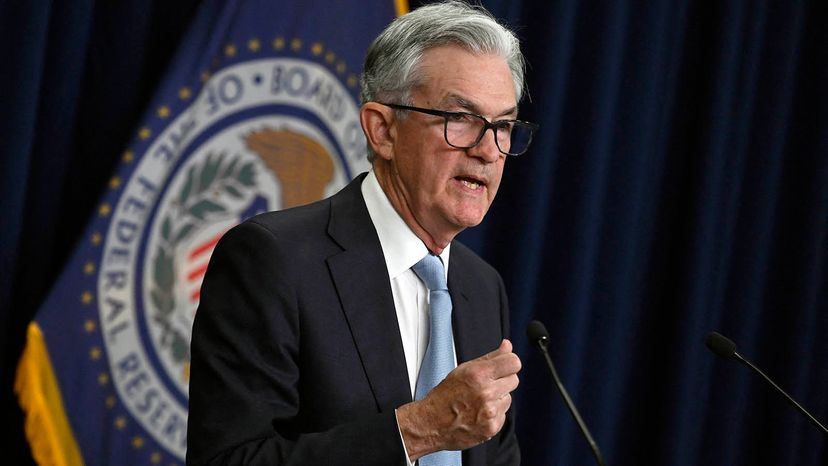 The Federal Reserve raised interest rates for the second time in a row by 0.75 percentage points July 27, 2022. It was the fourth interest rate hike in just five months, and came at the conclusion the Fed's July monetary policymaking meeting. They made the decision to attempt to relieve historic inflation. But what do these back-to-back increases mean for the average American who has a credit card, mortgage or bank account?
First let's discuss the Federal Reserve System. The Fed is the central bank of the United States. There are three bodies that make up the Fed:
the Federal Reserve Board of Governors (Board of Governors): the governing body of the Federal Reserve System; it oversees the operations of the 12 Reserve Banks; Jerome Powell is the current Federal Reserve chairman.
the Federal Reserve Banks: 12 regional Federal Reserve Banks hold federal funds
the Federal Open Market Committee (FOMC): body of the Federal Reserve System that sets national monetary policy; these operations affect the federal funds rate.
The entire Federal Reserve is responsible for the operation of the U.S. economy and to do that, it performs five key functions:
oversees the U.S. monetary policy to promote employment, stable prices and reasonable long-term interest rates

helps stabilize the U.S. financial system to minimize systemic risks in the U.S. and abroad

promotes dependable individual financial institutions and monitors their impact on the entire U.S. financial system

fosters payment system safety and efficiency to the banking industry and the U.S. government

supports consumer protection via research and analysis, community economic development activities, and the administration of consumer laws and regulations
The Federal Reserve is not funded by Congress. Instead, it's funded by the interest earned on securities it buys, plus fees it receives for services it provides to banking institutions, including check clearing and fund transferring. All net earnings of the Federal Reserve Banks are transferred to the U.S. Treasury.
So what do these have to do with raising interest rates?