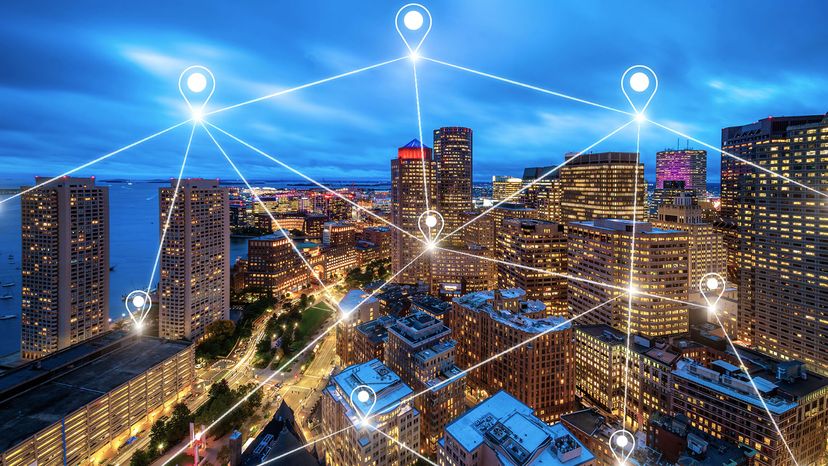 Facing aging populations and brain drain, many American cities and states now offer cash incentives for native-born college grads to stay put and for well-educated outsiders to move in. Especially New England, which has the toughest time of all U.S. regions in retaining college graduates — only 63 percent who attended school in the region were still living there a year after graduation (the national average is 71 percent). New England is home to several of these incentive programs:
Since 2009, Maine has offered generous tax credits to in-state college grads who stick around, letting them deduct student loan payments from taxable income. The program, called Opportunity Maine, was extended in 2016 to out-of-state college graduates who move to Maine.

Under Vermont's new Remote Worker Grant Program, full-time telecommuters can get up to $5,000 to cover moving expenses and other costs of relocating to the Green Mountain State.

And the city of New Haven in Connecticut is shelling out as much as $80,000 per household in the forms of forgivable loans for first-time homebuyers who buy and renovate homes in the city limits, and free tuition if they send their kids to an in-state college or university.
Similar programs have popped up in Oklahoma, Kansas, and rural parts of Michigan and Ohio, with state legislatures and city councils willing to try anything to lure in young and educated workers.
Yet despite the growing popularity of cash incentives and tax credits targeting upwardly mobile young workers, there's little evidence to support that these schemes actually work. Local and state governments may very well be throwing money at a problem without a clear solution.