1
Wind-turbine Fabricator, Installer, Operator
As the number of installed megawatts of wind power continues to grow (and grow and grow), so does the army of workers required to supply, set up and service the huge turbines that generate the electricity. Those 30-to-60-meter blades don't take care of themselves.
The technical aspect of wind power, including fabrication, installation and maintenance, is a tremendously growing field. As with solar, hands-on wind energy jobs have a wide range of pay scales depending on experience and specialty. Also, they tend to bring in the type of money associated with skilled construction jobs.
Demand is a bigger draw toward careers in wind energy than money, however. The U.S. government is enthusiastic about renewable energy in the 21st century, and wind is currently the most realistic option. It has an established record of success. The more massive wind farms in the works, the more openings in every stage of development: building turbines, installing turbines, setting up the power distribution, fixing the structures when they break down.
Backgrounds in engineering, construction, electrical and mechanical work, and heavy machinery are all pluses and will probably increase your hourly rate or annual salary. In short, there's reliable work to be found in wind power.
There are, in fact, jobs to be found all over the renewables sector. Green is big right now. Huge. And unless fossil fuels suddenly become a limitless, fully accessible resource that can produce power without a negative environmental impact, green is only going to get bigger. That means relative job security. These days, that's no small thing.
Related Articles
Top Renewable Energy Technologies
Sources
De Morsella, Tracey. "Best Green Jobs Meta-list: 56 Top Green Careers Recommended By 12 Authoritative Sources." The Green Economy Post. March 30, 2009. (July 22, 2010) http://greeneconomypost.com/green-jobs-metalist-green-careers-1174.htm

Green Energy Jobs. (July 22, 2010) http://www.greenenergyjobs.com/

JobMonkey, Inc. "Wind Power Industry." Green Collar Careers. (July 22, 2010) http://www.jobmonkey.com/greenjobs/wind-power.html

JobMonkey, Inc. "Solar Panel Installer Jobs." Natural Energy Jobs. (July 22, 2010) http://www.jobmonkey.com/naturalenergyjobs/solar-panel-installer-jobs.html

Kamenetz, Anya. "Ten Best Green Jobs for the Next Decade." Fast Company. January 14, 2009. (July 22, 2010) http://www.fastcompany.com/articles/2009/01/best-green-jobs.html

National Renewable Energy Laboratory. "Careers in Renewable Energy." January 2001. (July 22, 1010) http://www.nrel.gov/docs/fy01osti/28369.pdf

PayScale, Inc. "Salary Snapshot for Solar Energy / Solar Power Engineer Job." (July 22, 2010) http://www.payscale.com/research/US/Job=Solar_Energy_/_Solar_Power_Engineer/Salary

Simply Hired, Inc. "Engineering Salaries." (February 24, 2015) http://www.simplyhired.com/salaries-k-engineer-jobs.html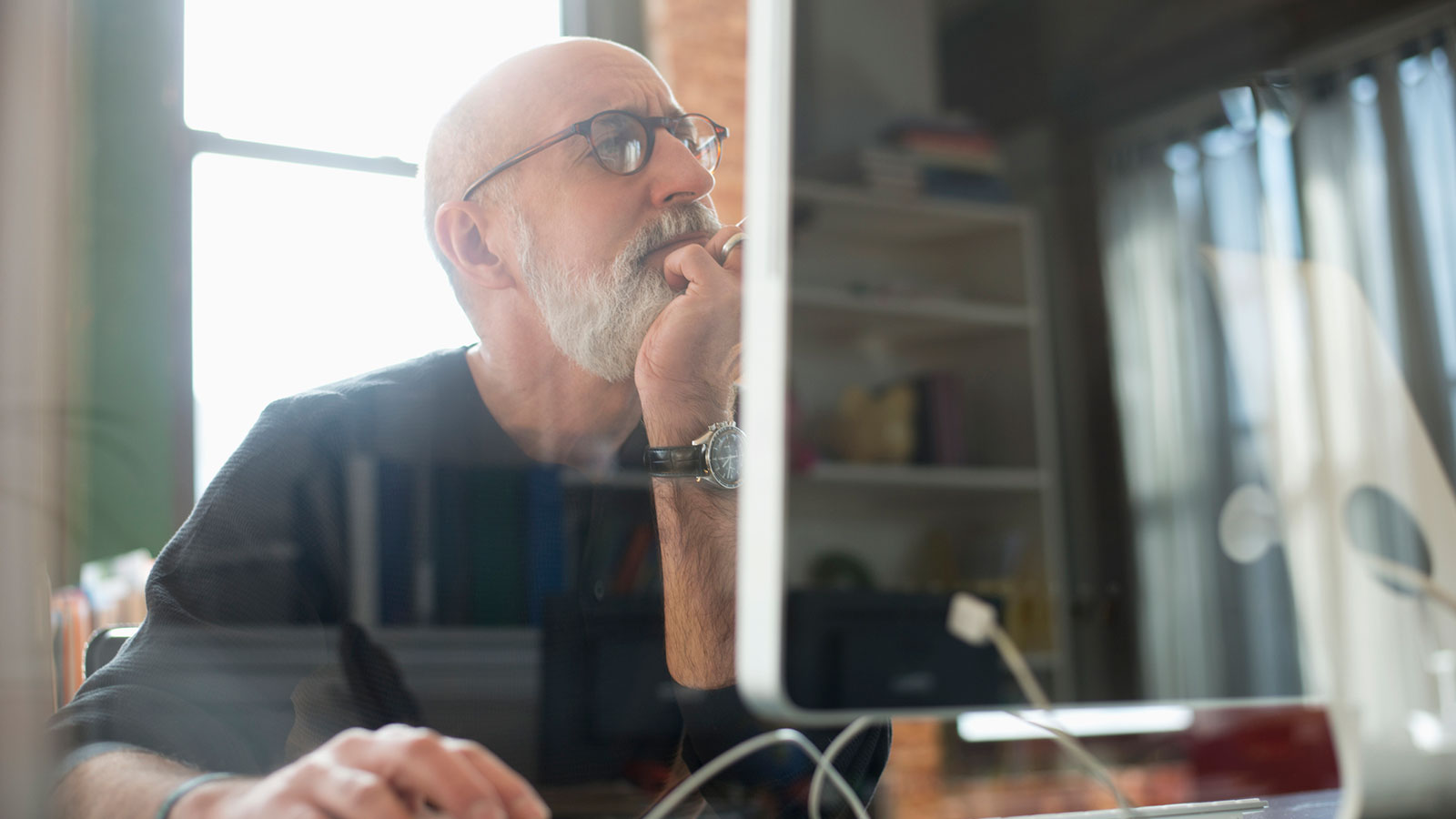 Up Next
How can you get out of giving a professional reference if you don't want to? HowStuffWorks has some tips.
---