A street cleaner removes gum in Oxford, England. Some municipalities have actually hired professional gum cleaners to get rid of the sticky mess.
Education Images/UIG via Getty Images
Stroll down the streets of any major city and take a good hard look at the condition of the sidewalk. For every square foot of concrete, you will find a dozen or more sickly black smudges, the smeared and petrified remains of billions of carelessly spat wads of chewing gum.
Sidewalk gum stains are such an eyesore that companies have sprung up to perform the unenviable task of scouring the sticky refuse from the streets. Gumbusting professionals arm themselves with custom pressure washers that shoot out jets of superheated steam — plus a proprietary chemical blend — to soften and dissolve globs of 25-year-old Bubblicious. The process is painstaking, requiring three to five seconds of concentrated steam per wad of fossilized gum [source: Bhattarai].
Duane Cummins, owner of Gumbusters D.C., steams up enough gum in the nation's capital to earn upward of $100,000 a year [source: Bhattarai]. But before you run out and invest your life savings in a door-to-door gumblasting business, read through this eye-opening account of one gum entrepreneur's regretful experience in Los Angeles.
For lots more lists of dirty and otherwise dreadful jobs, check out the related HowStuffWorks articles below.
Author's Note: 10 Unique Careers You Won't Believe Exist
My job didn't even exist when I was a senior in high school. Sure, there were freelance writers and journalists, but there was no such thing as the Internet. There was absolutely no way for my guidance counselor to predict the massive technological shifts that were going to permanently disrupt the publishing and entertainment industries, allowing a doofus like me to sit at home in my pajamas writing articles on every subject imaginable while never stepping foot in a library. When my kids talk about what they want to be when they grow up, they usually go for the classics: veterinarian, teacher, mommy. But what they don't know is that the employment options available to them in 15 years might look very different from today. Their future career might not even exist. What college major would best prepare you for being a sanitation removal specialist on Mars?
Related Articles
Sources
Bhattarai, Abha, "This company un-gums the works." The Washington Post. April 12, 2012 (Jan. 6, 2015) http://www.washingtonpost.com/business/capitalbusiness/this-company-un-gums-the-works/2012/03/30/gIQAl7vnpS_story.html

Darcy Ward, DC. "Pricing" (Jan. 2, 2015) http://animalchiropractornc.com/Pricing/

Equipment Trade Service Co. "Dominator Gumblaster Twin V – Gum Removal Machine" (Jan. 2, 2015) http://www.shopetsonline.com/Dominator-Gumblaster-Twin-V-p/gumblaster_twin_v.htm

Eveleth, Rose. "Dinosaur Poop is Harder to Find Than It Should Be." Smithsonian. Jan. 6, 2014 (Jan. 2, 2015) http://www.smithsonianmag.com/smart-news/dinosaur-poop-is-harder-to-find-than-it-should-be-180948246/?no-ist

Federal Reserve Bank of New York. "Gold Vault" (Jan. 2, 2015) http://www.ny.frb.org/aboutthefed/goldvault.html

First Quality. "Lab Technician" (Jan. 2, 2015) https://ch.tbe.taleo.net/CH06/ats/careers/requisition.jsp?org=FIRSTQUALITY&cws=1&rid=1246

The Guardian. "The world's oddest jobs – in pictures." Nov. 11, 2013 (Jan. 2, 2015) http://www.theguardian.com/artanddesign/gallery/2013/nov/11/worlds-oddest-jobs-in-pictures

Jaynes, Allie. "Taiwan's most famous professional mourner." BBC News. Feb. 25, 2013 (Jan. 2, 2015) http://www.bbc.com/news/magazine-21479399

Keene, Allison. "Best Funeral Ever: TV Review." The Hollywood Reporter. Jan. 4, 2013 (Jan. 2, 2015) http://www.hollywoodreporter.com/review/tlc-best-funeral-ever-tv-407382

Klisz, Tom. "The Federal Reserve Bank of New York: A Fortress of Gold." The Michigan State Numismatic Society. Fall 2010 (Jan. 2, 2015) http://www.michigancoinclub.org/articles23.html

Lim, Louisa. "Belly Dancing for the Dead: A Day With China's Top Mourner." NPR. June 26, 2013 (Jan. 2, 2015) http://www.npr.org/2013/06/26/195565696/belly-dancing-for-the-dead-a-day-with-chinas-top-mourner

Mason, Barbara. "Jobs that Really Stink." LiveCareer (Jan. 6, 2015) http://www.livecareer.com/career-tips/job-market/jobs-that-stink

Rent a Mourner. "About Us" (Jan. 2, 2015) http://www.rentamourner.co.uk/

Said-Moorhouse, Lauren. "How to survive Tokyo's subway sandwich." Oct. 29, 2012 (Jan. 2, 2015) http://www.cnn.com/2012/10/26/world/asia/tokyo-travel-subway/

SalaryExpert. "Animal Chiropractor Salaries" (Jan. 6, 2015) http://www.salaryexpert.com/index.cfm?fuseaction=browse.animal-chiropractor-salary-data-details&cityid=300&positionid=111095

Schroeder-Sheker, Therese. "The First Vigil: The Birth of Music-Thanatology." Chalice of Repose Project (Jan. 2, 2015) http://chaliceofrepose.org/first-vigil/

Slodkowski, Antoni. "Chicken sexers in Japan lament the decline of an industry." Reuters. Aug. 31, 2010 (Jan. 2, 2015) http://www.reuters.com/article/2010/08/31/oukoe-uk-jobs-chickens-idAFTRE67U0QY20100831

Strickland, Eliza. "Reading the Book of Life in Prehistoric Dung." Nautilus. Nov. 14, 2013 (Jan. 2, 2015) http://nautil.us/issue/7/waste/reading-the-book-of-life-in-prehistoric-dung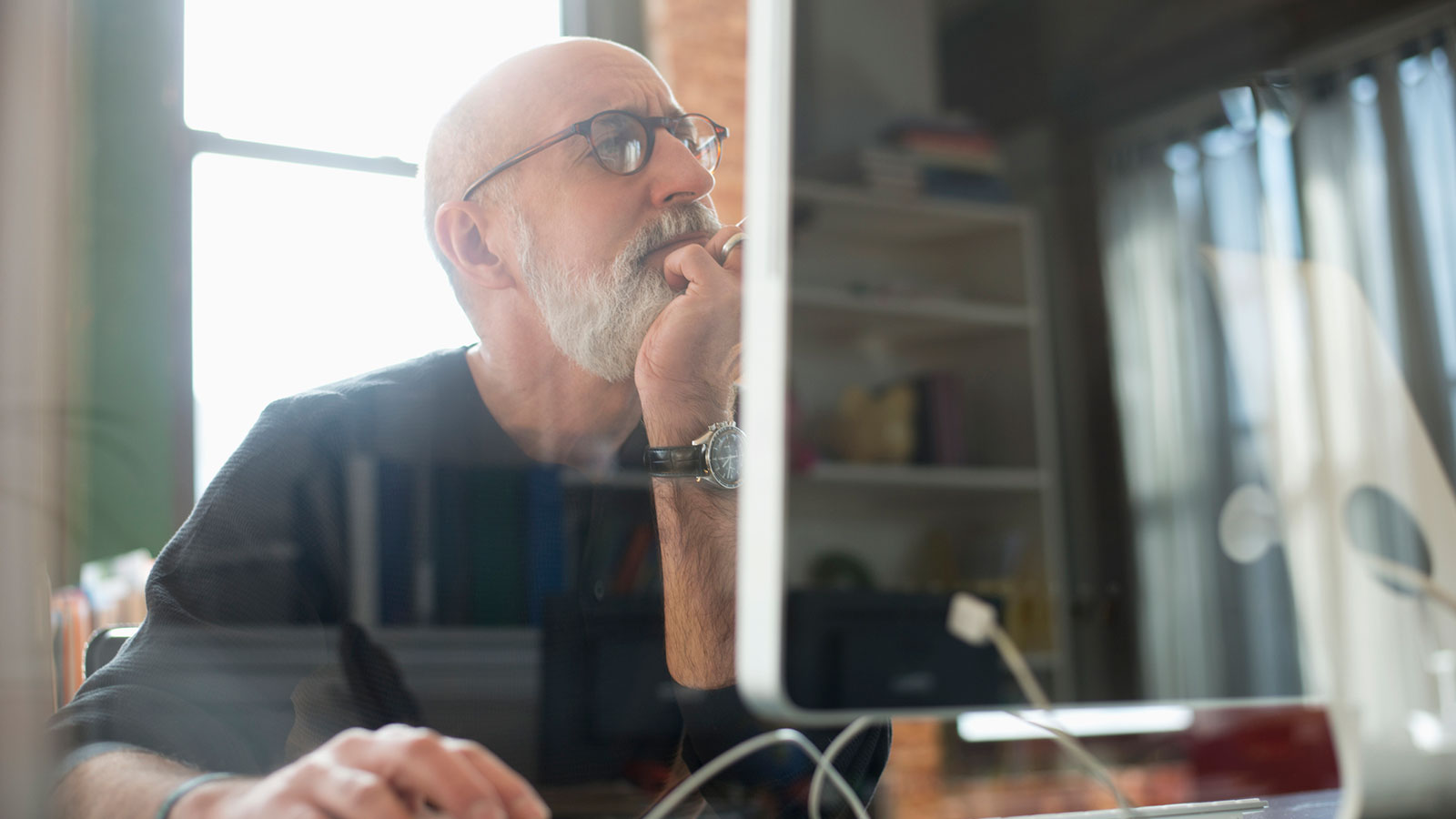 Up Next
How can you get out of giving a professional reference if you don't want to? HowStuffWorks has some tips.
---